WATCH: ALL The Best Bits Of Taylor Swift - From Fan Parties To Her Rap Skillz!
13 December 2015, 17:37
Relive the funniest moments from everyone's favourite US superstar, Taylor Swift!
She's had a whirlwind career over the past few years, launching into superstardom with several huge albums, endless chart hits with her singles and sold-out tours worldwide. But it's those SMALLER moments that make us love Taylor Swift even MORE!
Hit play on the video above to witness the best of Tay Tay in action, from childhood singing clips and Instagram snaps to footage of her throwing surprises for her fans and giving back to the #Swifties.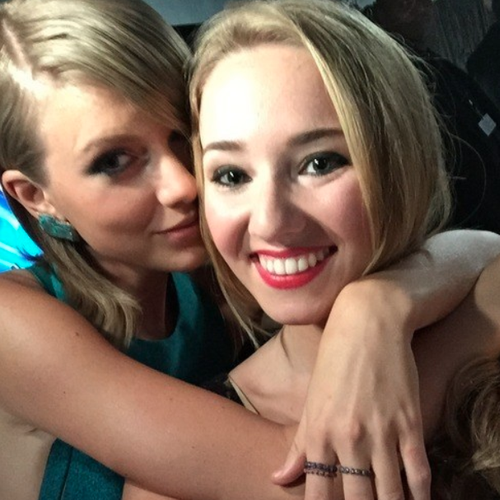 You may also like...
WATCH: Taylor Swift's Newest Music Video... For 'Bad Blood'!