Taylor Swift's Belly Button - 5 Times It SHOULD Have Been On Show!
26 January 2015, 16:26 | Updated: 26 January 2015, 17:48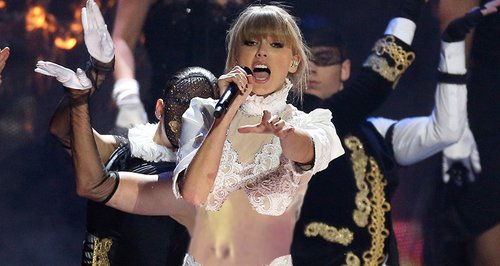 It turns out Tay Tay DOES indeed have one… and it makes EVERY situation SO much better. All hail the elusive T-Swizz belly button!
Taylor Swift's belly button has long been the stuff of legends, but the 'Shake It Off' star has FINALLY revealed that she DOES indeed have one… and what a glorious belly button it is.
Taylor has previously said of her tum, "I don't like showing my belly button…. I want that to be a mystery." Butttttttt she then went and put the mystery body part ALLLLL over her Instagram - and the internet duly exploded.
Here is the picture that sent the internet into meltdown. Take a deep breath:
In celebration of Taylor's belly button, here are 5 situations that are SO much better now we know what it actually looks like.


1. Closing the show at Capital's Jingle Bell Ball 2014
Looooook! It's just like Tay Tay had her belly button out for 16,000 of her #Swifties at London's O2 arena. The screams were deafening for Taylor, but we reckon the roof would have LITERALLY blown off if she'd debuted her secret body part there.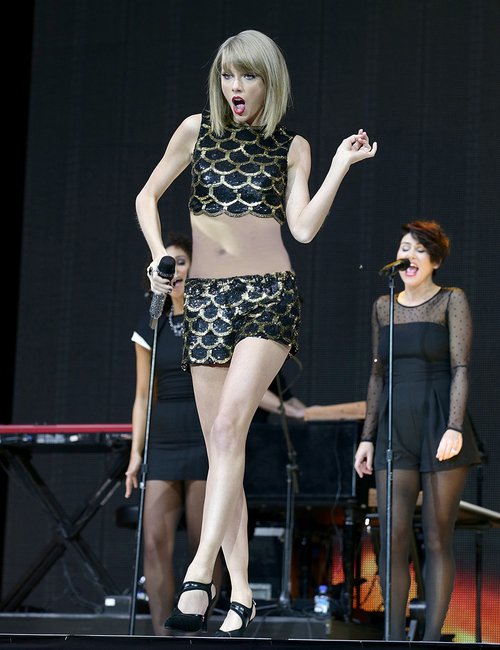 2. Her Victoria's Secret Fashion Show performance
She hid it under a lacy dress and high waisted knickers, but even if she had wapped it out on the night, she'd STILL have had more clothes on than 99% of the other people to grace the stage that evening.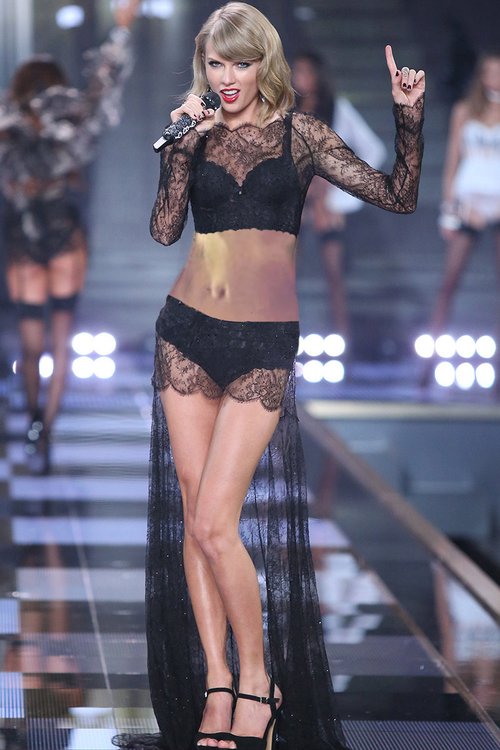 3. Her 2013 BRIT Awards performance in a wedding dress in front of her ex, Harry Styles
Because what better way to freak out an ex than by singing 'I Knew You Were Trouble' in a wedding dress? Singing it to him in a wedding dress with a classy bare midriff. Shudder.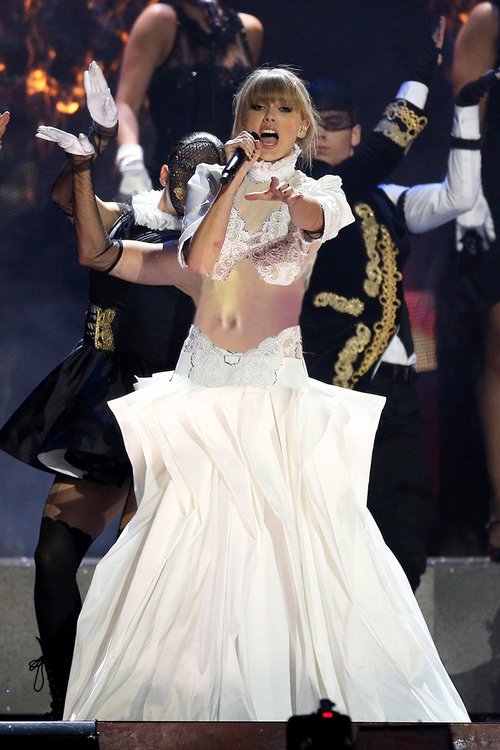 4. When she brought Sam Smith on stage with her as a special guest
Poor old Sam doesn't know WHERE to look with THIS much Taylor Swift belly button on show. Even he can't believe it's finally been revealed to the world.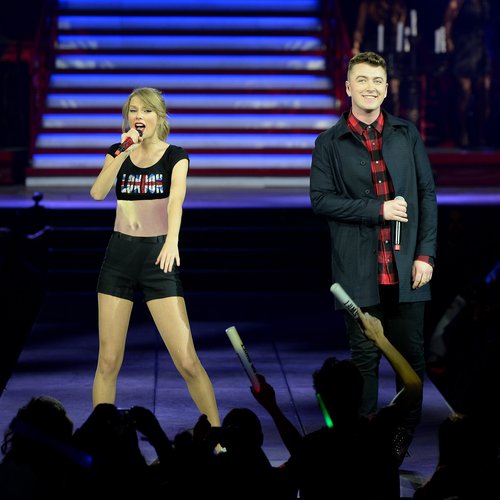 5. When she's having an awkward boogie with another hot pop star
When Jessie J comes over to you mid-performance, you HAVE to get that belly button out and boogie! Taylor's AMA Awards dress originally just flashed the top of her midriff, but that belly button was DYING to come out and say hello.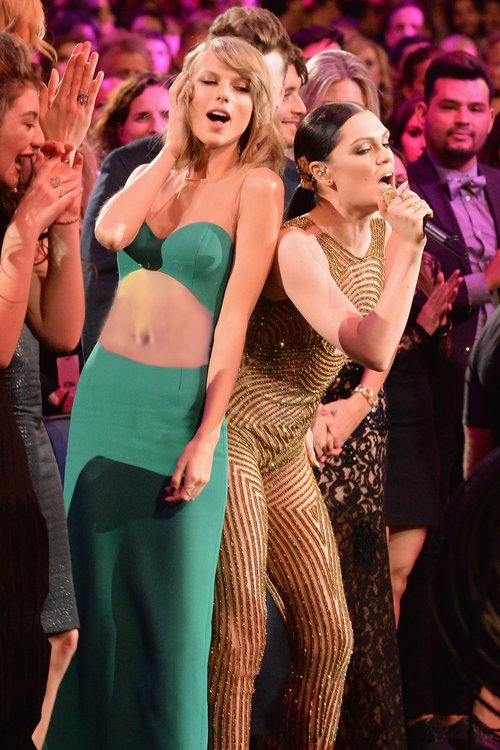 So there we have it, here's to many more times Taylor Swift's now non-mysterious belly button will come out to see the world. Hoorah!
You May Also Like…