"I Don't Buy Into It": Taylor Swift On Why She Doesn't Want To Be 'Sexy' Or 'Cool'
24 April 2015, 11:43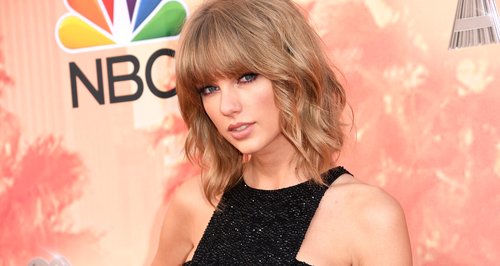 Taylor Swift reveals that she doesn't care about looking edgy or cool, how lucky she feels to live the life she does and how she stays grounded.
Taylor Swift's been one of the few female artists that hasn't experimented with a sexy or edgy look at one point in their career, but TSwizz says she prefers to be enthusiastic than look bored to look cool.
Taylor opened up to Glamour magazine about how she protects her public image, "You know, everybody has different priorities as an artist…Every woman has different things that make them feel strong and powerful."
"For me, I don't have any need or urge to write about overt sexuality. It just never occurs to me. I appreciate girls who sing about whatever they want, because that's what they want to sing about."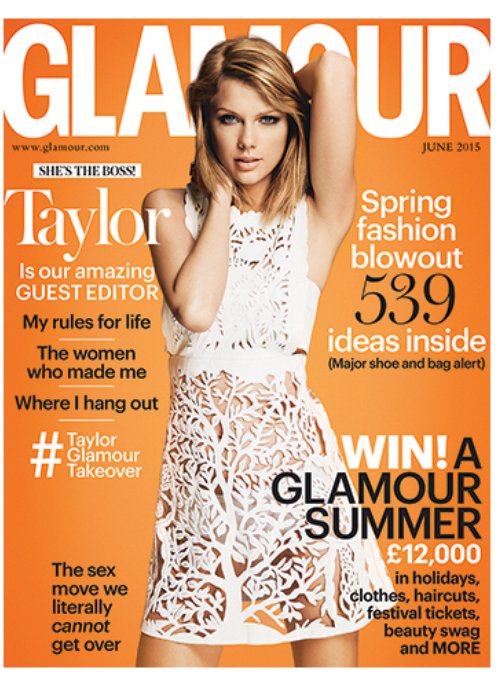 "I just don't place much priority on looking cool, and I think at 25, I'm finally OK with feeling that. I've said this before. I think there's this priority on having this persona of being edgy or cool or bored."
"And those things are all sexy. All those things are chic, when you seem not to care about anything other than yourself. And I just don't buy into it. I'm really excited by lots of things. I think enthusiasm is the best protection. It can protect you from anything. And I don't feel bored by any of this, so I don't strive to look bored by any of this."
And one thing that's helped Taylor keep her feet on the ground is her family. She revealed that her mum, who has recently been diagnosed with cancer, helps her keep perspective in her crazy life.
Taylor admitted, "I think that part of me not going crazy is me admitting my life is weird and not normal. My mum is really good at putting things back into perspective for me."
"And it's really nice when she says, 'I know there's no way I could possibly understand what you're going through, but here's what I think.' And sometimes it does feel unfair, but then I walk into my apartment that I can't believe I could afford to buy and it doesn't feel so unfair any more."
You worked hard for it all, TayTay!