Anna Kendrick Doesn't Want To Be 'Perfect Miss America' Like Taylor Swift & It's For A Valid Reason
1 July 2016, 14:55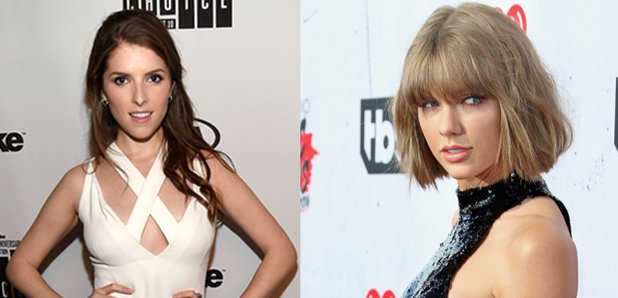 Don't think we could love her any more.
Anna Kendrick. You know the one - yep, her from Pitch Perfect and the one who is a serious BADASS on Twitter.
Yeah, HER.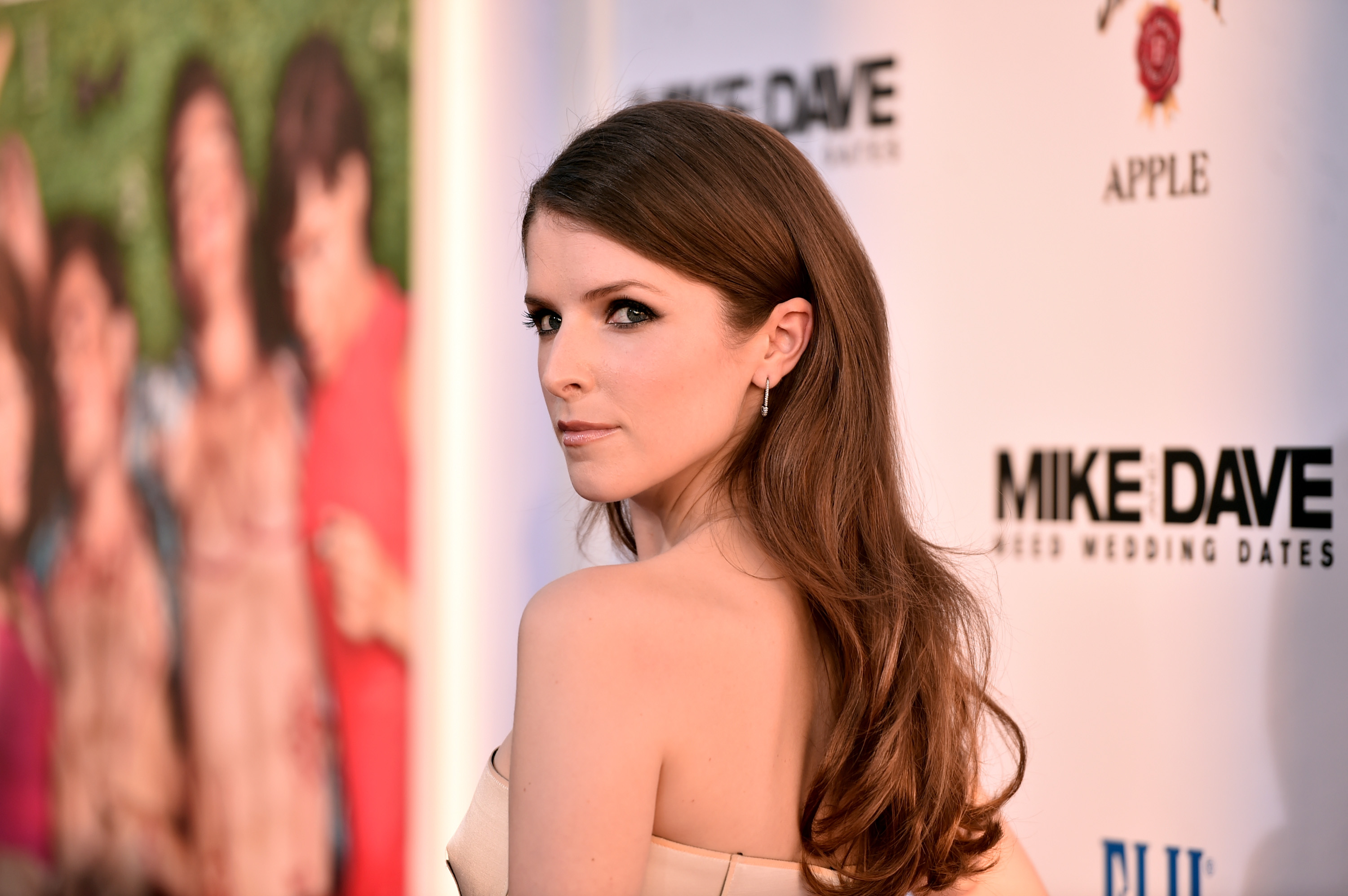 Her sarcasm makes us question if she is actually British and her funny, dry sense of humour leaves us in stitches on a daily basis. We also 100% want her to be our best friend.
Why, we hear you ask? Well, have we mentioned that she's HILARIOUS?! But also because she is super relatable and doesn't conform to the whole 'Hollywood' stereotype thing of being completely perfect ALL THE TIME.
Like, come on you guys… we know you eat chocolate and drink wine in your sweatpants just like us so quit pretending that you're always at fancy events.
However, in a new interview with The Edit, Anna has admitted that she is completely on board with the reputation she has built up of being sarcastic and unfiltered.
"I could play Madame Bovary and I'd still end up being dry and cynical. There are times where someone will be like, 'Do that thing! You know, do your thing!' I get mildly annoyed by that. But on a greater scale, I'm lucky that's my reputation; when I'm snarky with people, they know that's just how I communicate", she comments.
Going on, she's relieved that people actually GET her sense of humour because then she doesn't have to deal with the pressure of being the perfect best friend to her fans.
"I'd be terrible at being like Taylor Swift, the perfect Miss America version of interacting with fans and making sure they have a good experience. I mean, I don't want people to meet me and have it f**k up their day, but I'm glad I can say something weird to them and they know that's just me".
SLAY, ANNA, SLAY.
You May Also Like...