Shawn Mendes - 'In My Blood'
24 April 2018, 17:08
Is there a mean dreamier than Shawn Mendes? The answer is categorically no.
It finally happened! We have all been waiting for the moment we could get our hands on the new Shawn Mendes music video for 'In My Blood' and now the day has arrived.
Before dropping the full vid, Shawn teased his millions of followers on Twitter with this little clip:
Today 12pm EST #InMyBloodVideo pic.twitter.com/TNr1Xn3X9s

— Shawn Mendes (@ShawnMendes) April 24, 2018
> "All Pain Is Temporary" Shawn Mendes Opens Up About His Battle With Anxiety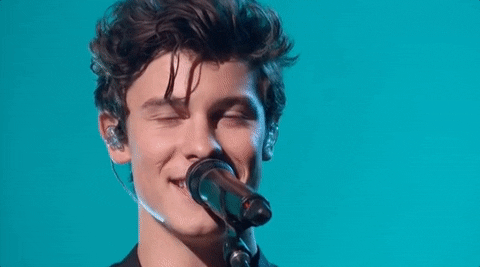 Fans were quick to point out the fact that the music video release comes exactly five years after Shawn Mendes posted his first EVER vine!
5 years ago, Shawn posted his first vine. Today, he's releasing a music video for a song that he poured his heart into and resonates with so many people. #InMyBloodVideo https://t.co/a6J3Hu3Rbg

— Shawn Mendes Updates (@shawnwwreports) April 24, 2018
> If You're A Die-Hard Shawn Fan, You NEED To Download Our App...Like Now
Never ever forget the day Camila and Shawn got together to cover Ed Sheeran!