WATCH: Shawn Mendes Just Confirmed Week-Long Residency On 'Late Late Show'!
29 March 2018, 07:03 | Updated: 29 March 2018, 07:18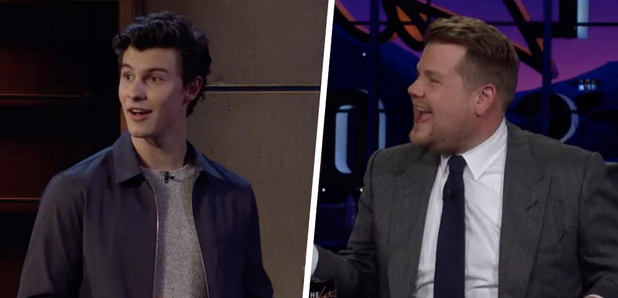 Oh, and he's going to be doing his own Carpool Karaoke!
We're still getting over that exceptional week-long period in our lives when Harry Styles graced the 'The Late Late Show', every day. Our hearts couldn't take any more news like that.
Until this happened. Appearing alongside James Corden, Shawn Mendes confirmed that he was going to be performing on the EMMY Award-winning show, every day for a week.
> Shawn Mendes Is 'Lost In Japan' - Can You Find Him?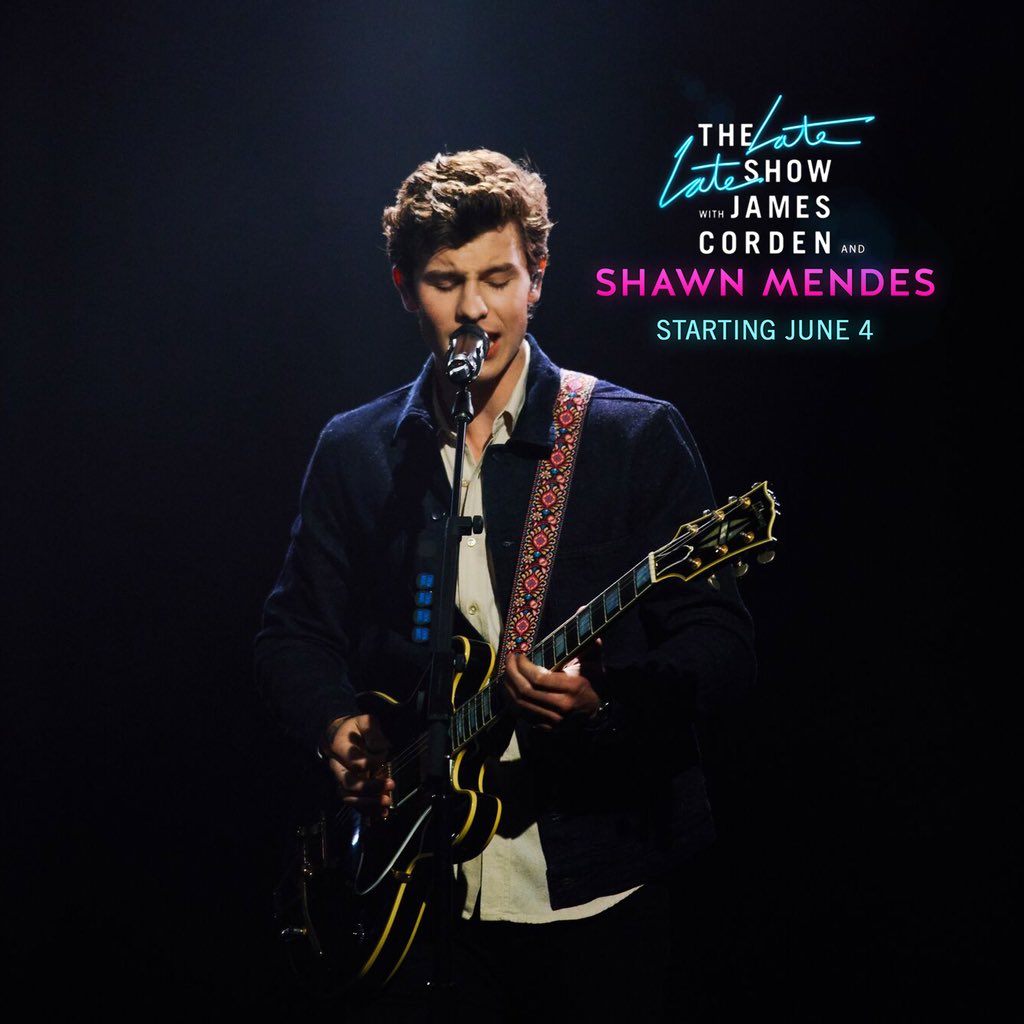 Pic: Twitter
During the skit, James Corden worries about someone leaving their toothbrush in his mug, until Shawn confirms that it's his, as he's looking at moving in the studio for a week, to perform songs - including 'In My Blood' and 'Lost In Japan' - every day.
Honestly, just one night with @ShawnMendes didn't seem like enough... so let's do a whole week of #LateLateShawn! pic.twitter.com/kGG91NX76N

— #LateLateShawn | Late Late Show w/ James Corden (@latelateshow) March 29, 2018
Starting on Monday, 4 June, #LateLateShawn kicks off. And now we're just going to sit in silence and wait, okay?
And to make it even more exciting, he agreed to join James Corden for his very own Carpool Karaoke. We. Cannot. Wait.
> Download Our App Now, For Everything Shawn Mendes-y You Could Possibly Want!
Maybe he'll bring one of these huge collaborations on to the set with him?!