WATCH: Shawn Mendes' Tips For Valentine's Day Will Make You Love Him Even More
12 February 2016, 12:57
"Don't smell, don't fart."
Struggling for ideas on how to keep things a bit steamy this Valentine's?
Or maybe it's your first proper attempt at the whole shenanigan and you're at a loose end for what the heck to do?
OR you just fancy staring at the wonder that is Shawn's face for a bit? Fine, okay that's absolutely cool with us, we understand, no really, we get you.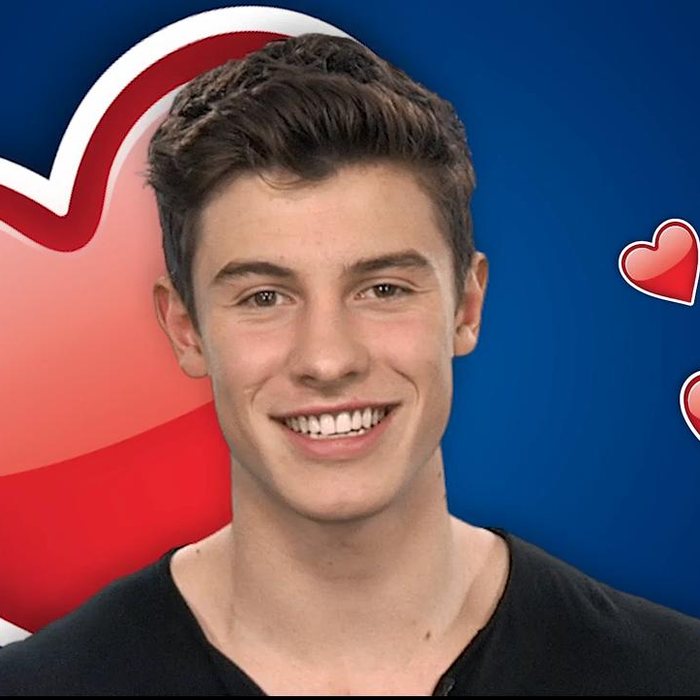 Have a watch of the video above and let us know what you think of his tips, we'd give them a solid 8/10 tbh, especially on board with the 'don't fart' messaging.
> Scrawny To Brawny! 16 Male Body Transformations That Will Blow Your Mind!
You May Also Like...