How Did Shawn Mendes Get The Scar On His Cheek? The Reason Behind The 'Stitches' Star's Face Scar
22 November 2018, 16:31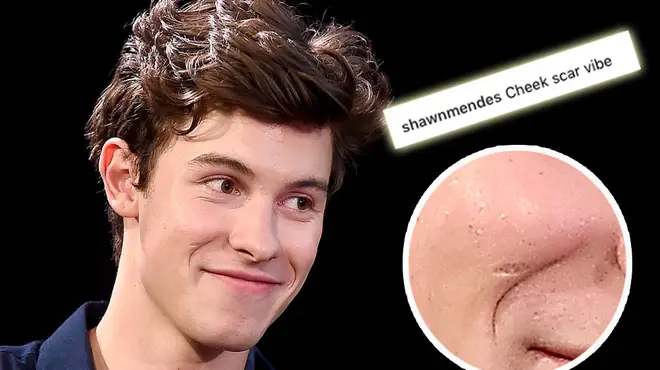 The 'In My Blood' star has a distinctive scar on his right cheek, but what caused it?
Any Shawn Mendes fan that has spent time staring at that beautiful, beautiful face will know that Shawn has a little scar on his right cheek… but do you know what caused it?
Shawn Mendes's Winter Merchandise Collection Is Here & We Want To Cop It All
Shawn drew attention to it in his latest Instagram post, captioned "Cheek scar vibe":
It might not be something you've ever noticed about Shawn but the star revealed the bizarre reason for it four years ago.
He told fans, "i got my cheek scar from trying to shave my face when i was very lil ! haha"
Yikes – maybe that was the inspiration for his hit song 'Stitches'… poor Shawn!
That's not the only scar Shawn has – he also has one on his stomach where he had his appendix removed as well as some scars on his hands from falling off a scooter.
> Download Our Brand New App For All The Latest Shawn Mendes News