Selena Gomez Looks Hot, Hot, HOT In Her 'Kill Em With Kindness' Music Video
8 June 2016, 11:03
Selena Gomez - Kill Em With Kindness
03:44
The voice, the outfits... pretty much EVERYTHING is perfect about Selena in this video.
So, Selena Gomez has reached peak #bae with her latest music video - for the hauntingly poignant track 'Kill 'Em With Kindness'.
The singer goes for a stripped back approach to her latest music video, while turning the sultry factor well and truly up to 11.
Selena is seen posing for various photoshoots throughout the video, wearing several different slinky dresses and just generally being stunning, beautiful, flawless and every other adjective along those lines.
'Kill 'Em With Kindness' is lifted from Selena Gomez's album 'Revival' and follows the release of tracks like 'Good For You', 'Same Old Love' and 'Hands To Myself'.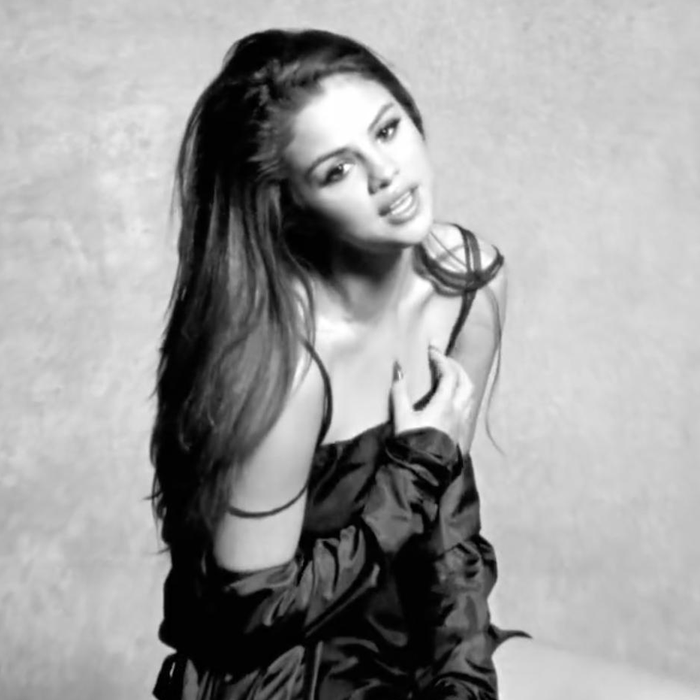 You may also like...