14 Life Lessons That We Can Learn From Selena Gomez' Instagram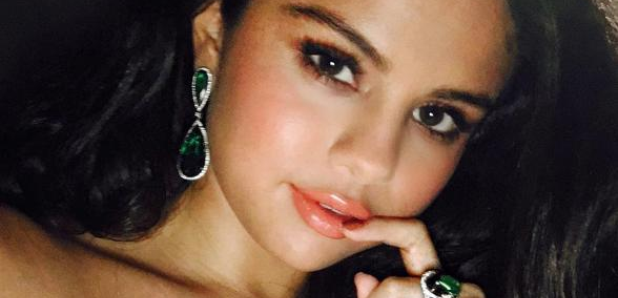 Can you believe it?! Selena Gomez is now THE most followed person on Instagram, beating Taylor Swift, The Kardashians and Katy Perry to the title.
HOW has Selena Gomez done it? Here's how - her Instagram is full of important life lessons so grab a cuppa and prepare to learn everything you need to know from Miss Gomez. Since she is now THE most followed person on Instagram, there are several things that we need to learn from the 'Hands To Myself' singer. Pull up a pew because the 23 year old is wise beyond her years.
ALWAYS travel in style.
Because standard economy flights just doesn't cut it when you're a popstar.
KILL IT, even when you're in your gym kit.
Just because you're going for a workout, doesn't mean you can't look HELLA HOT.
ALWAYS make time for family.
You can choose your friends, but you can't choose your family. So make sure you make time for them - no matter how cray cray they are.
Being a feminist is HOT.
Because why WOULDN'T we support each other?
Hoes before bros.
Being apart of the #Squad is no easy feat, but Selena makes sure to make time for her pals despite her busy schedule.
The perfect selfie technique doesn't come over night.
It takes good lighting, commitment to finding the right pose, and the perfect make up to look FLAWLESS. FYI.

A good glam squad is as important as oxygen.
Because... why would you step outside without the perfect blow-dry?
Remember where you came from.
Including what cartoons you watched as a kid...
Dance often.
Preferably not at the steering wheel, though. Ya know... it is a slight health hazard and all.
Give back...
... and you may well make someone's day.
NAIL your street style.
Travelling, performing, chilling - all in a days work when your a popstar so make sure that your street style never falters under pressure.
Always change up your hair.
We're not talking permanent changes or anything... So easy ones that you can do when you're dashing for the bus in the mornings.
Go on holiday as much as you can.
Because the sun is good for your health. And... it's SO much fun. Obvs.
Say thank you.
It is polite after all!
You May Also Like...