Selena Gomez Is Spotted Wearing The Weeknd's Jacket Hours After Their Rumoured Split & WTF Is Going On?!
1 November 2017, 13:19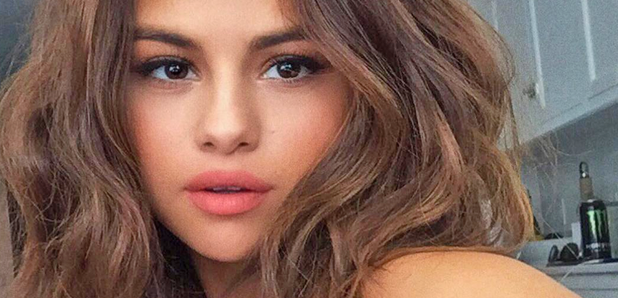 What is going on with these two? Seriously!
First of all we find out that The Weeknd has unfollowed basically everyone Selena cares about on Instagram. Then the rumours start flying around that the couple have split and we were left feeling shocked.
Now though, only hours after the split was 'confirmed' by a number of sources, Selena has been spotted wearing The Weeknd's jacket.
> Selena Gomez & Justin Bieber Have Breakfast Together As Her Family Say They'll Never Accept Him
So does this mean they havent splt or has Selena forgotten that this was actually her exes jacket? Maybe she just likes it and doesn't care that it was her former BF's? Well here's The weeknd donning the famed outerwear alongside Sel earlier this year...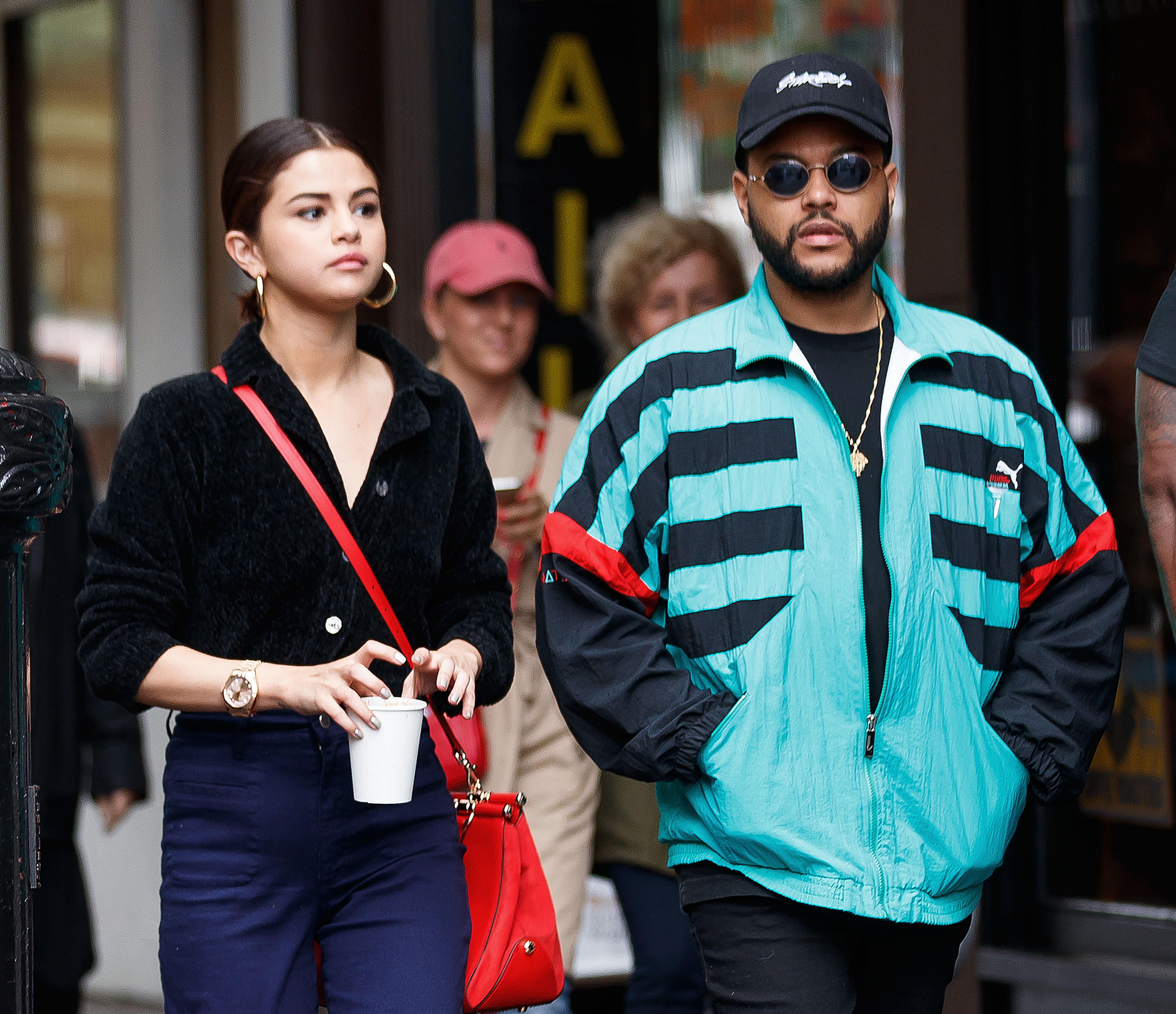 (Pic: Splash)
But then to make things all the more confusing, here's his current/ex girlfriend Selena Gomez wearing the same one only hours after the rumoured split...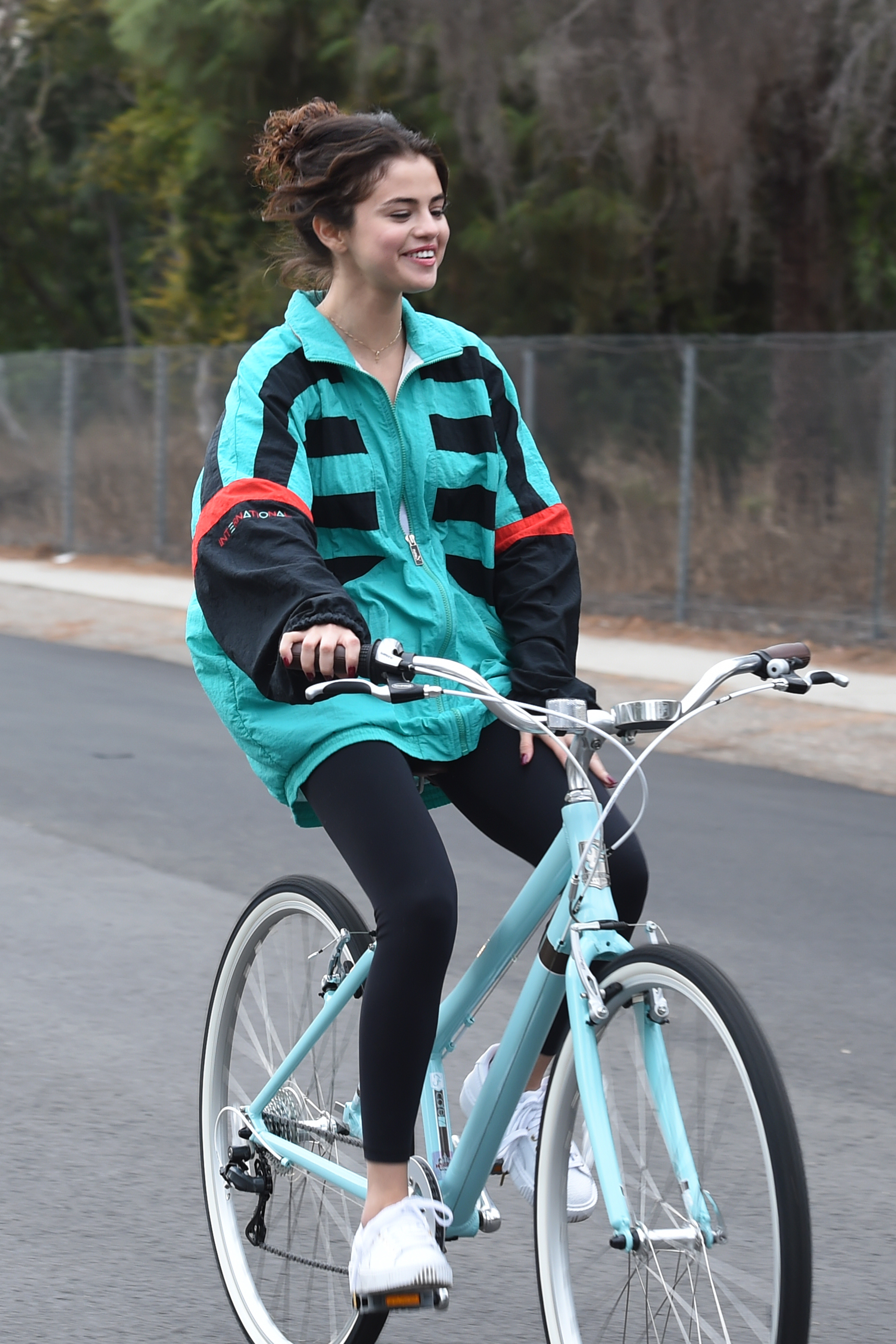 (Pic: Splash)
Then, to throw some more confusion into the mix, Selena keeps on being spotted out with her actual ex Justin Bieber. SO WTF IS HAPPENING?
We just need this cleared up so we can get on with our day because right now our heads are hurting trying to figure out who's dating who and whether or not we should be mourning Abelena or nah?
> Download Our Fancy New App To Keep Up To Date With All The Latest On This Ongoing Drama!
The Weeknd was spotted grinding on someone other than Selena in the club recently and now our confusion is next level...