Nothing Will EVER Come Between Selena Gomez And Her "Sister" Taylor Swift! #BFFs4Life
19 November 2015, 11:11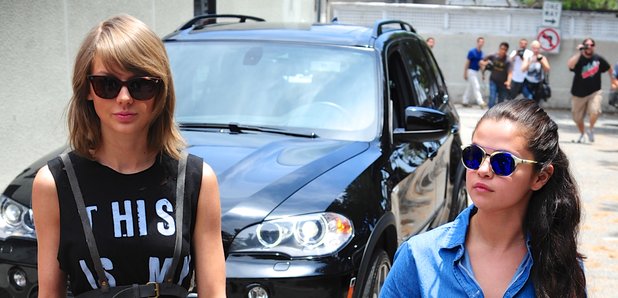 Selena's pretty much making us weep with her beautiful comments about the pop super-friendship.
There's a bond between Selena and BFF Taylor that NOBODY will ever break… this pair are unofficial sisters!
Selena's opened up about just how close the pair of pop stars are, naming Taylor as being "like a sister" and saying the 'Shake It Off' star has always been there for her through the tough times.
"She's like a sister to me," Selena reveals in the new issue of Vogue. "Taylor and I dated Jonas Brothers together. We met when she was 18. I was 15 or 16. She was so great to me.
"Then we became best friends. She would fly out to see me when I was going through something very hard," Selena explained. "We'd eat a lot of fattening food and vent. Taylor is a lot more trusting than I am.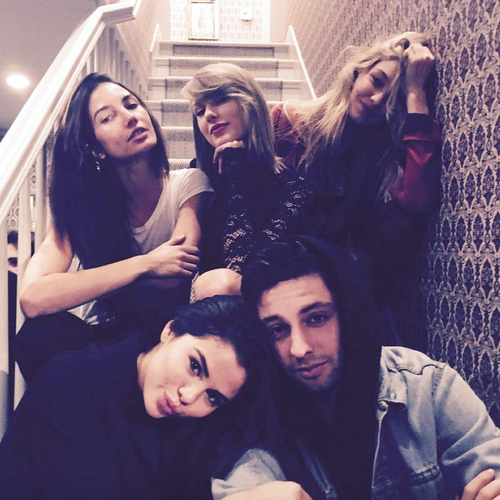 "I have trust issues, given my situation. She's very open, so she brings out this other side of me."
We LOVE these two together - now isn't it about time for that long-awaited collaboration?
You may also like...