WATCH: Selena Gomez Getting Stuck In A Lift Has Tapped Into All Our Deepest Fears
9 March 2016, 14:53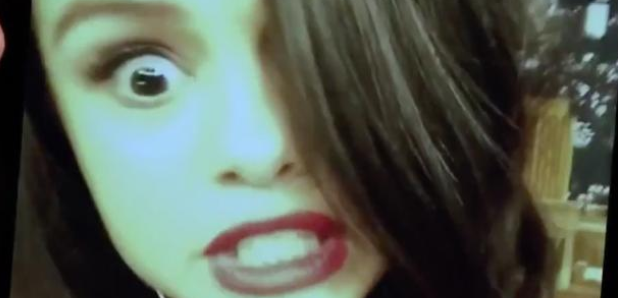 Selena and her crew got stuck between floors during a trip to Paris – and it's quite literally terrifying.
We are SO feeling for Selena Gomez right now, because she's lived out one of our most feared moments – getting stuck in a lift between floors and having to force the doors open!
Selena posted a video of the time she got stuck in a lift during a trip to Paris – and of course she had the same panic anyone would in that situation – worrying about how much oxygen they were using up by talking!
That time we got stuck in an elevator in Paris... pic.twitter.com/14s6xRliqh

— Selena Gomez (@selenagomez) March 8, 2016
Thankfully, there was a quick-thinking guy in the lift with Sel-Go, who managed to prise the doors open and somehow get the outer door to release – even though they were only partially on the right floor, so they managed to escape in one piece.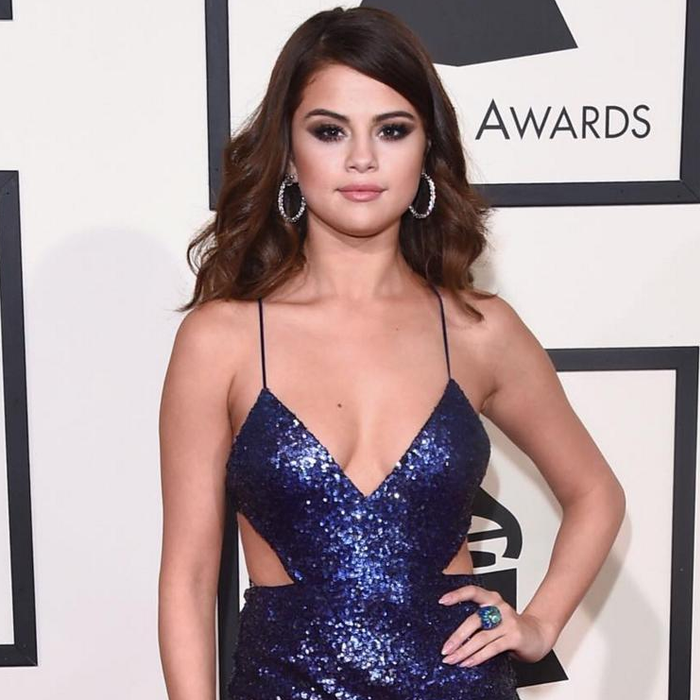 Yeah, we'll take the stairs next time.