The Weeknd Planned His 'Starboy' Tour Dates So That He Could Be There For Selena, Basically Proving That Real Love Does Exist
15 September 2017, 15:24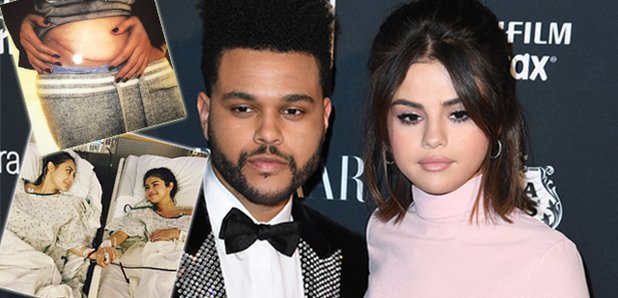 The Weeknd, being the ultimate #BoyfriendGoals that he is, made sure that his tour didn't interfere with Selena Gomez's kidney transplant, according to new reports.
The singer apparently scheduled his performances around his girlfriend's operation and to be honest, we're not surprised.
> Selena Gomez Shocks Fans As She Reveals She Had A Kidney Transplant Last Summer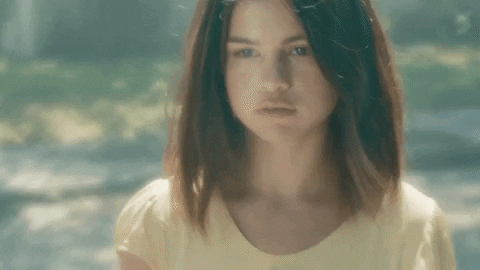 Selena revealed in an emotional Instagram post that she underwent a kidney transplant, and the organ donation came from her good friend Francia Raisa.
Thankfully for Sel, it wasn't just Francia who was around to show support, but The Weeknd too.
Abel Tesfaye started the first part of his Starboy: Legend of the Fall tour in February and ended on July 22nd. He then went on a break from performing until the second part of his tour, which started on September 6th.
By leaving most of his summer free, he had plenty of time to be there for his girlfriend which is potentially the cutest thing ever.
Remember when Selena Gomez ate cheesecake en route to The Weeknd's concert...
Keep up to date with all the latest pop news on our swish app.