Selena Gomez Has Suffered A Seriously WEIRD Photoshop Fail In Her Latest Selfie
19 January 2017, 15:04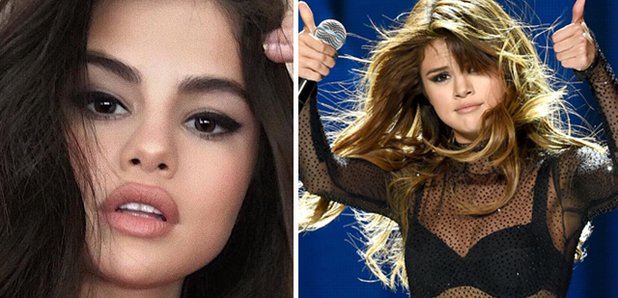 BUT WHY?!
We're pretty sure that Selena Gomez probably doesn't need any help looking good in photos, but eagle-eyed fans have spotted a bit of an editing fail with her latest (and seriously STUNNING selfie).
Looking directly at the camera, the 'Hands To Myself' singer pouted as she pulled her best pose.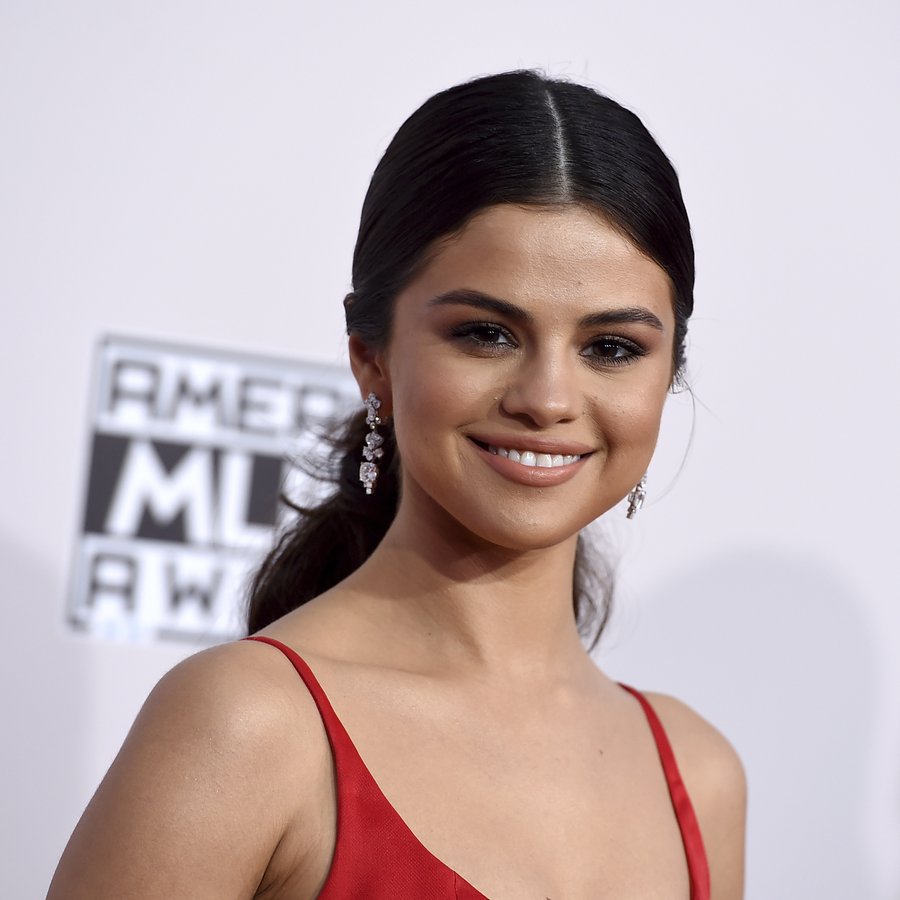 However, if you look just to the left of Selena's hair, you'll notice that the line of the mirror is slightly skewed, thus, suggesting some Photoshopping has gone on.
We have a question though:
What on Earth was she trying to Photoshop just above her left shoulder?!
Selena Gomez is working on a secret project in LA. pic.twitter.com/lSI465jD9Z

— Selena Gomez News (@SelenaGomezNews) January 13, 2017
Was she trying to make her hair bigger?
Was she trying to slim her shoulder down?
If so, why?
Or is it just light trickery?
You May Also Like...