Selena Gomez FaceTimed A Fan LIVE On Stage And It Was Seriously Sassy
So, when you go to see Selena Gomez live, the last thing you expect her to do is FaceTime your bestie ON STAGE.
Guys, we really need to talk about Selena Gomez's 'Revival' tour and what she's getting up to.
Because, "Did you guys not buy a ticket or…"? is probably our favourite line that she has ever said.
But, no, Selena, because most of your shows have SOLD OUT.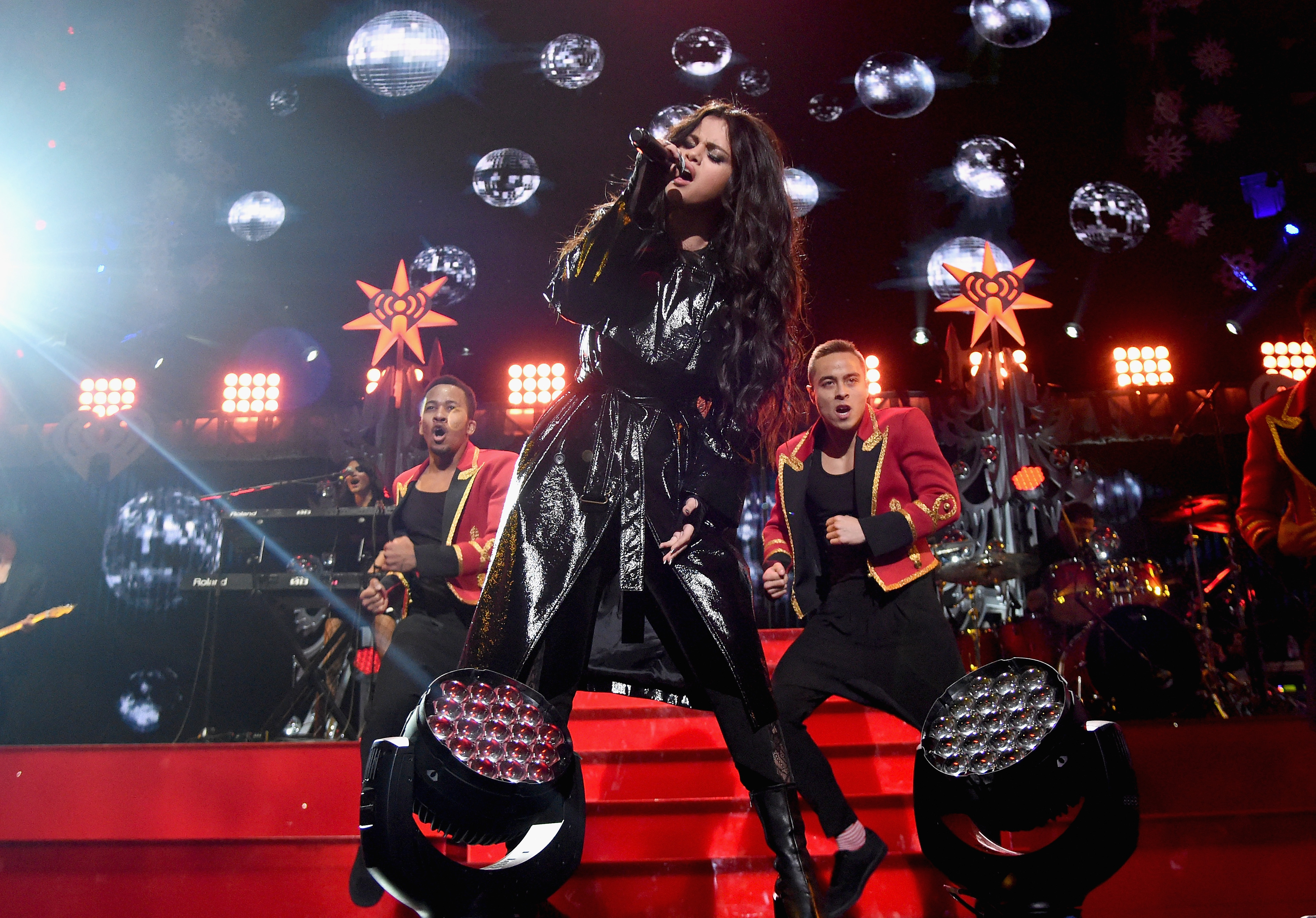 Fear not though because if you are lucky enough to actually be attending a Selena Gomez concert then make sure you are sitting in the front row because your BFF might be getting a FaceTime from the lady herself.
On the latest leg of her tour in Washington, Sel spotted than one fan was on FaceTime and quickly brought the phone up on stage with her.
Can you imagine if you are video chatting your bestie, singing along to 'Hands To Myself' and then suddenly your ABSOLUTE QUEEN is on the other end of the call.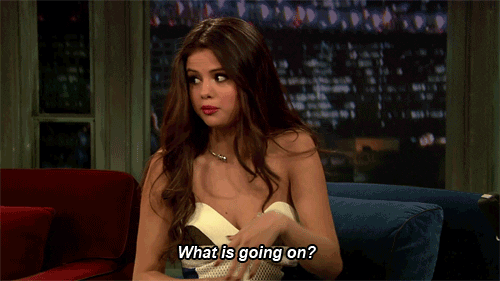 Say whaaaaa?!
In typical Gomez style, she couldn't help but get a little bit sassy asking the caller, "did you guys not buy a ticket or…?".
Erm, kinda awkward but who really cares when you've just FaceTimed SELENA GOMEZ?!
MEKDKXKD pic.twitter.com/SOj28S2DZJ

— drea (@hadidmez) June 5, 2016
Anyone going to the tour that we can have a quick video chat with?
You May Also Like...