Selena Gomez Will NOT Be Shamed Over Her Sexy Album Artwork: "I Can Do What I Want"
14 September 2015, 10:35 | Updated: 14 September 2015, 10:54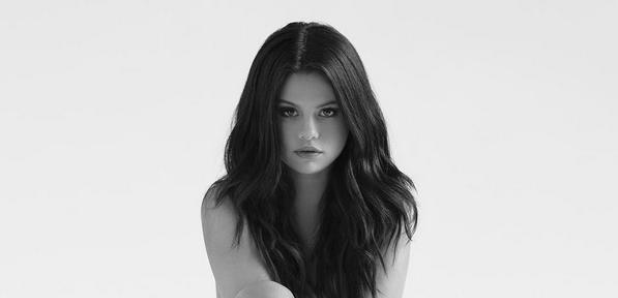 The 'Good For You' singer says she's felt "body shamed" this year and is standing up for herself.
Selena Gomez will NOT be body-shamed over her risqué new album artwork, insisting that it's "beautiful" and that she wanted to go with natural look rather than dolling herself up with make-up and accessories.
The 'Come & Get It' star unveiled her amazing artwork for 'Revival' recently, which shows her posing semi-nude in just a pair of shorts, and Selena says the photoshoot was an important part of taking her power back this year.
"It's a '70s' photo, I'm wearing high-waisted shorts that are obviously cut off, but it's beautiful, " Selena revealed to US station Power 106 this week. "I'm proud of that, I can do what I want.
"It's bare. I don't want diamonds and things all over me for the cover and really thick make-up, I wanted it natural."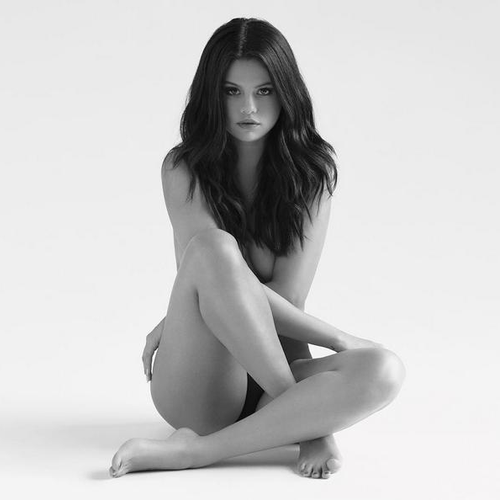 And Selena promises by the time the record comes out in October, the cover artwork will be the LAST thing on people's minds, she's made sure of it!
"This is not going to be a subject once the album comes out, the music is going to take over because that's how confident I am about," she explained, before adding: "You have to understand that I dealt with a lot of body shaming this year and I've never experienced that before.
"This is my time, I want to do it the way I want to do it." You tell 'em, Selena!
Selena Gomez drops her new album 'Revival' on 9th October and you can pre-order it here.
You may also like...
WATCH: Selena Gomez's Music Video For 'Good For You'