Selena Gomez's PA Is Getting Trolled By Fans After She Posted A Sweet Tribute To Sel & The Weeknd
13 September 2017, 15:21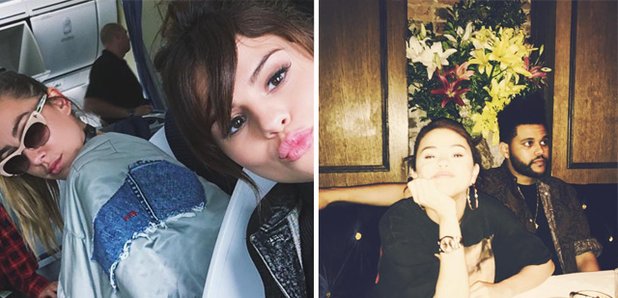 Not okay.
Whilst Selena Gomez and Justin Bieber broke up a long time again, it seems that some fans are still not quite over the relationship.
The fact that Selena is now dating The Weeknd is apparently irrelevant to some Jelena stans who have now taken to flooding Gomez's personal assistant's Instagram feed with comments.
> Someone Has Hacked Selena Gomez's Instagram And Leaked Her Ex, Justin Bieber's Nude Photos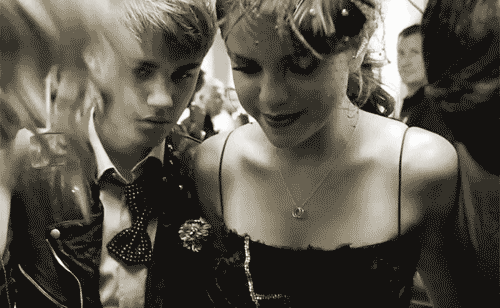 Selena's PA, Theresa Mingus, posted a sweet photo of Sel and her boyfriend, The Weeknd, at Harper's Bazaar's New York Fashion Week party with the caption, "In an industry that's so hard to be loyal and love, these two made it happen".
you're doing amazing sweetie @ Theresa Marie Mingus pic.twitter.com/BJB1oBu6LM

— océ (@oceftselly) September 9, 2017
Cute, right?
Well, for some Jelena fans, it made their blood boil.
To make things worse, Mingus liked a comment on her Instagram which responded to the question, "When will [there] be [a] JELENA comeback?". The response in question read, "NEVEERRRR!!", of which Theresa had liked.
Her Instagram page was then flooded with comments suggesting that "Abelena is PR" and calling their relationship "promo".
We get it - no one wants to see their favourite couple break up but let's just make sure that we respect Selena's decision to move on, hey?
We totally forgot that Selena and Demi Lovato starred in Barney together...
Keep up to date with all the latest Selena Gomez news with our cool AF app. This way to download.