WTF Is Actually Going On With Selena Gomez & Orlando Bloom? She's Finally Spoken Out
13 May 2016, 12:01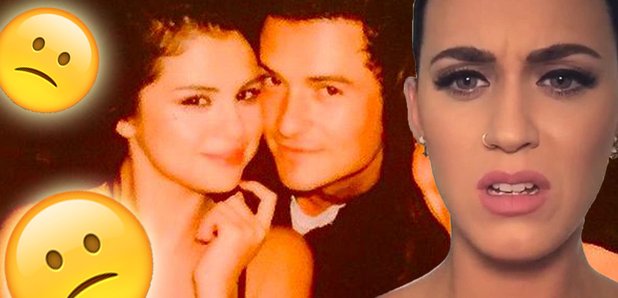 After photos emerged of Selena getting close to Katy Perry's man, we were all confused – but Selena's taken to Twitter to explain all.
They were rumoured to have hooked up in the past, but everyone was confused when photos emerged this week which appeared to show Selena Gomez and Orlando Bloom getting cosy with each other… while he's supposed to be dating Katy Perry!
Selena and Orlando have a little bit of history – which is partly the cause of the ongoing beef between Justin Bieber and Orlando that ended up with a punch up in Ibiza – but the lady herself has taken to Twitter to explain what really happened this week.
After Katy Perry posted up a status alluding to the rumours that there was something going on between Selena and Orlando, Selena retweeted it adding, "#killemwithkindness -one day they'll get it lol".
May 13, 2016
#killemwithkindness -one day they'll get it lol

— Selena Gomez (@selenagomez) May 13, 2016
Selena and Orlando were spotted cuddling up to each other at her Revival Tour after party in Las Vegas last week and new footage emerged of the two of them leaving a nightclub and casino together.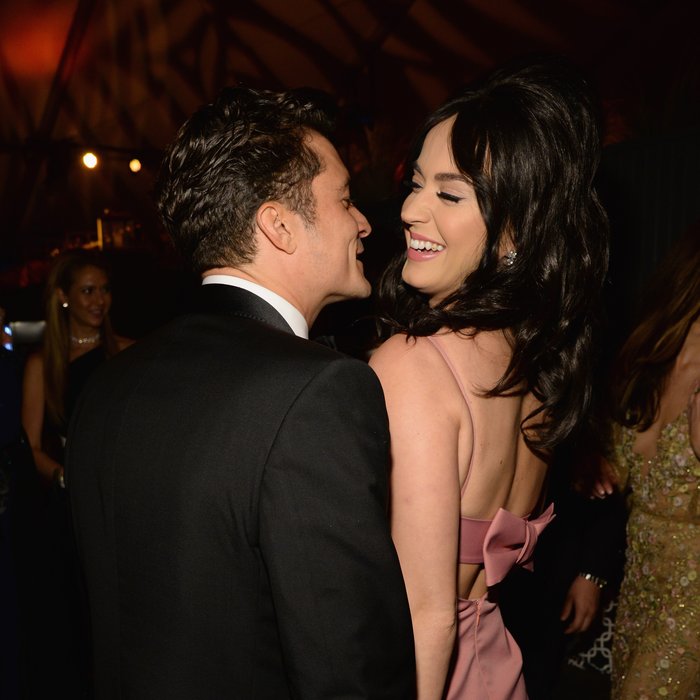 The pair got in the same car together, but sources have told TMZ that the pair only went to get some food with friends and there were others in the car with them too.