Selenators Support Selena Gomez's Bravery, After They Work Out What Her New Song 'Wolves' Is About
24 October 2017, 08:45 | Updated: 24 October 2017, 09:56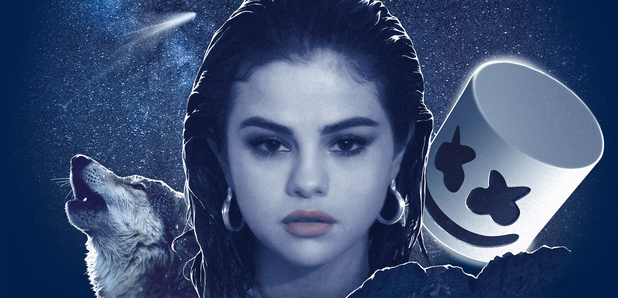 "The fact that Selena had the courage..."
For the past few days, Selena Gomez has been teasing her collaboration with Marshmello. When she's not uploading adorkable snaps of the pair of them hanging out on the sofa, she's flashing the single's artwork.
Now, her 53.4 million Twitter followers have done some serious investigating and believe they know the meaning behind the collaboration.
> Selena Gomez's Kidney Donor Has Shown Off Her Surgery Scars In A Bad-Ass Gymspiration Post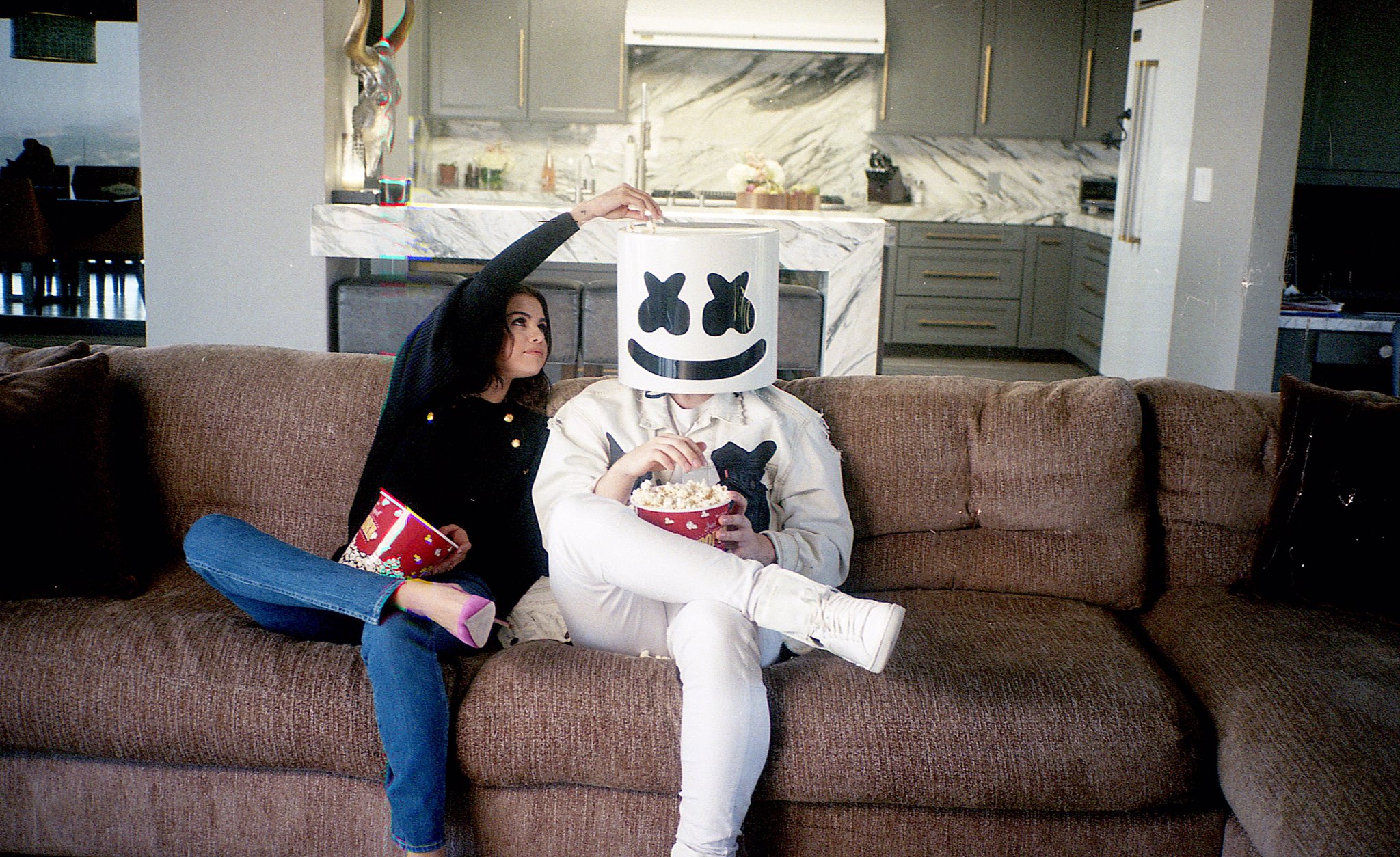 Pic: Twitter
The song - which is due for release on 25 October 2017 - is called 'Wolves', and Selenators have began speculating the track's meaning; it is, in fact, a ballad about her lupus.
The former-Disney Channel star has recently suffered with the complex life-threatening condition, and many Twitter users have worked out that 'lupus' is 'wolf' in Latin.
We see you @selenagomez. #WolvesOutOctober25th pic.twitter.com/dhCFgPBvv0

— Selena Gomez Updates (@SelenasSource) October 21, 2017
Since, fans have rallied together to praise Selena for her bravery - penning a song tackling her hardships with the disease.
The fact that Selena had the courage to name a song out of her own disease. WE LOVE A BRAVE WOMAN. @selenagomez #Wolves #Lupus

— Blue (@triplegoldenset) October 21, 2017
#Wolves talks about the Lupus of Selena, is a personal song .

— insider (@insidergomez) October 21, 2017
> Download Our App Now, And We'll Keep You In The Loop With All The Latest Selena Gomez News And Gossip
Did you know that, along with Demi Lovato, Selena used to star alongside Barney?!