Ready To Dance? Selena Gomez Hits The Studio With EDM Producer Zedd
12 January 2015, 10:19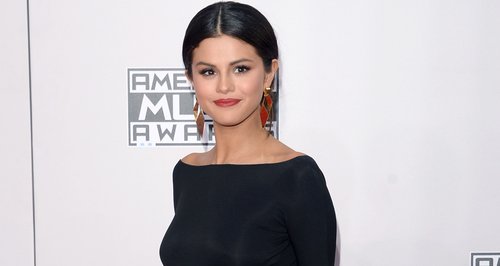 'Stars Dance' singer Selena is back recording new music - and she's not alone.
It sounds like Selena Gomez may well have another dancefloor smash on the way, judging by her latest recording studio buddy!
Yep, the 'Come & Get It' hit-maker has been hanging out having studio vibes with superstar EDM producer Zedd, the man behind last year's hits like Lady Gaga's 'G.U.Y.' and Ariana Grande's 'Break Free'.
Selena posted a cheeky studio snap on her Instagram over the weekend of her and Zedd having "studio flow", according to Idolator, but quickly deleted the post after realising she may have given the game away.
But luckily, Zedd himself later shared a picture of Selena with him, confirming the potential team-up, and giving us hope for a new mega-hit from this pop star pairing.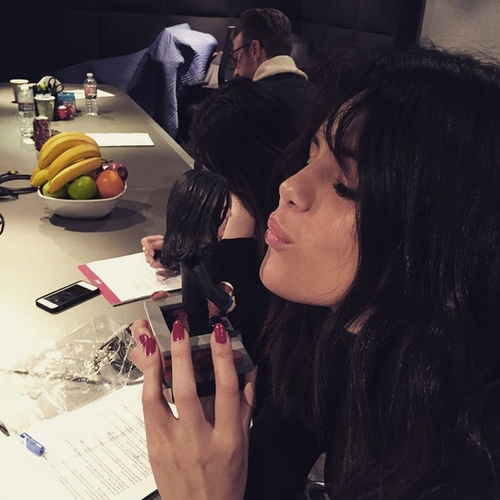 Selena Gomez is now working on a brand new album, the follow-up to 2013's 'Stars Dance', which will mark her first outing with new label Interscope.
Are you looking forward to Ms. Gomez' next record? Which other superstars do you want to see her working with?
You may also like...