Selena Gomez's Mother Apparently Had To Go To Hospital After Finding Out She Was Dating Justin Bieber Again
19 December 2017, 16:06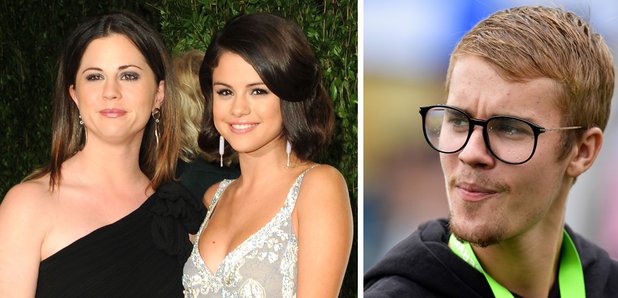 Sounds like her mama don't like him!
While we may be shipping #Jelena all over again, one person that's less keen on Justin Bieber and Selena Gomez's rekindled romance is apparently her mother, who is said to have had to go to hospital after finding out the couple were back together.
According to TMZ, Selena's mum, Mandy Teefey, got so worked up when she found out the news that she ended up having to have a "welfare check up" by medical staff.
The publication reports that Mandy had a "heated conversation" with Selena when she broke the news and law enforcement personnel went to an LA hotel to do a welfare check on Mandy at a family member's request and she was taken voluntarily to hospital to be checked over.
Selena is supposed to have told her mother that she and Justin are in couples therapy which led her to believe that their relationship is more serious than she first thought.
Mandy was released from hospital the same day but it's said that a lot of her family aren't very happy that Justin's back on the scene after their bitter break up a few years ago.
Here's hoping she can get used to it without any more hospital visits – that's pretty scary!