Selena Gomez's Snapchat Proves She REALLY Regrets What She Said To Justin Bieber, After He Deleted Instagram!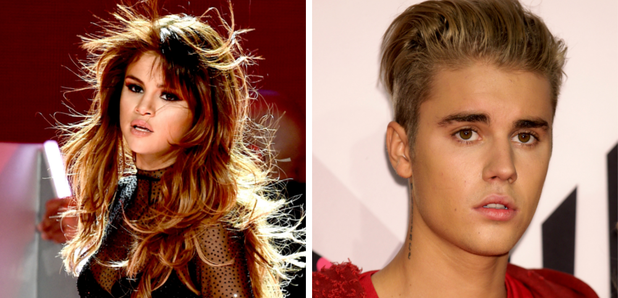 It looks like the 'Kill Em With Kindness' singer has some SERIOUS backtracking to do, after it all kicked off on Instagram!
Justin Bieber uploads some snaps of him and Sofia Richie. Fans don't like it. Selena comments and throws some shade at Bieber, for complaining. Justin deactivates Instagram. Good, now you're up to speed on the story, because it's got REAL juicy now.
After Justin was sick and tired of fans giving him a hard time over his relationship with Sofia Richie, Selena jumped on to Instagram to comment "If you can't handle the hate then stop posting pictures of your girlfriend lol – it should be special between you two only. Don't be mad at your fans. They love you."
But it seems she may have regretted what she wrote. Especially after screengrabs surfaced, which were apparently written by Selena Gomez, accusing Justin Bieber of cheating on her.
When Biebs deactivated his Instagram account, Selena seemingly felt pretty guilty and posted a message on Snapchat, which read "What I said was selfish and pointless".
We don't expect the pair to become the two BFFs anyone could ever have, but we hope Justin manages to forgive and forget. Selena does seem pretty damn sorry.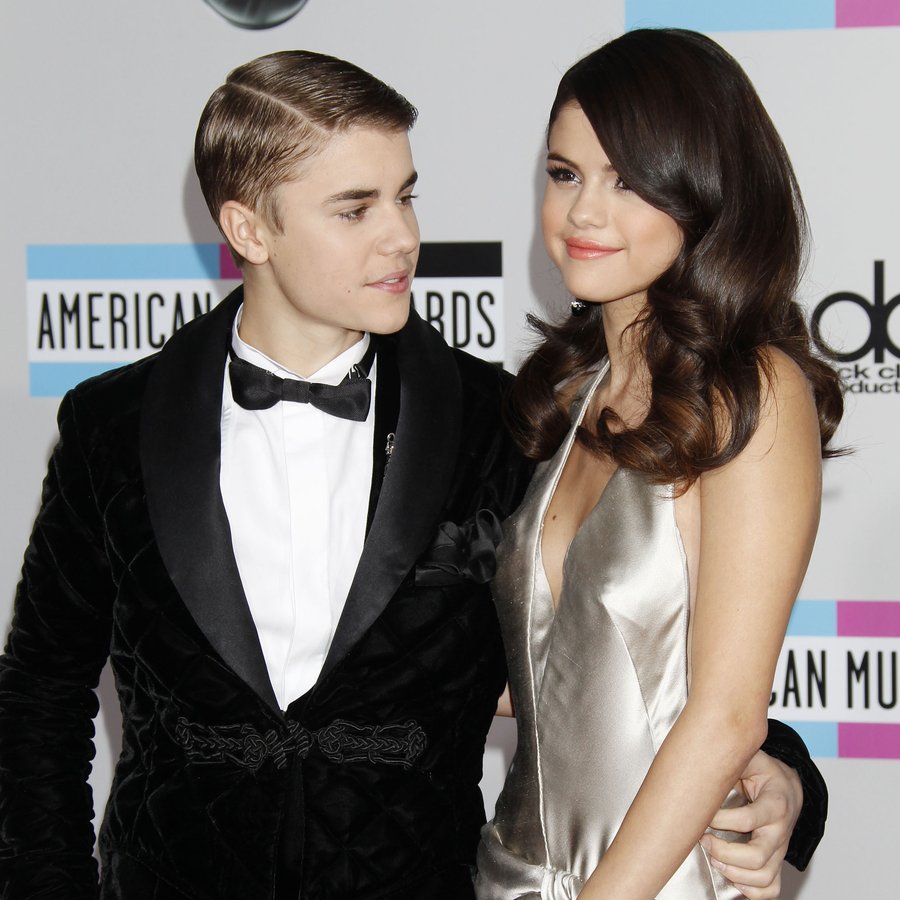 You May Also Like...