This Top Lad's Forfeit For Losing Fantasy Football Is... Remaking THAT Selena Gomez Vid!
This Is What Defeat Looks Like (Selena Gomez Good For You Parody)
03:13
We all have our own list of punishments you have to fulfil if you lose at a game of fantasy football, don't we? Well just be thankful you didn't come last in this guy's league...
You start the fantasy football league with the lads; you're feeling confident. You've got this. That is until you look at your squad and see Emile Heskey.
That seems to be the problem Daniel faced, after he miserably came last. He wasn't asked to write a public apology on Facebook to his mates, or have to refer to his pals as "My Lords" for the remainder of the year... He had to do something much, much, much more humiliating.
Throw your mind back seven months, when Selena Gomez released the video for 'Good For You'. Daniel had to recreate the entire three minutes scene-for-scene. And the boy pulled it off.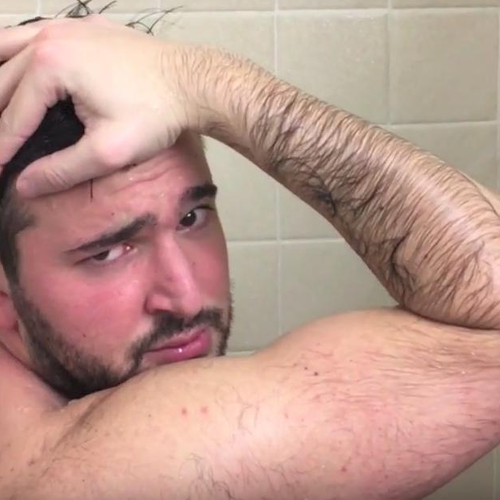 From the sexy swirling in the dressing gown to the smouldering in the shower. Even though he lost the championship, he won ALL of the lad points!
You May Also Like...