Here's Everything We Know About The Reports That Selena Gomez Has Entered Rehab...
28 September 2016, 17:15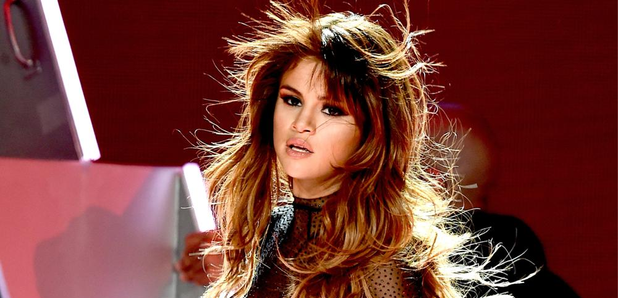 This could explain her absence from social media recently.
Selena Gomez is a pretty popular figure on social media.
In fact, she's so popular that she recently became the first Instagram user to gain 100 million followers.
Not bad eh!
However Selena has recently taken a bit of a social media hiatus.
She also cancelled the rest of her tour.
It turned out that the star had been diagnosed with Lupus and was suffering from depression, panic attacks, and anxiety.
But following all of that, reports have now emerged that Selena has entered a rehab facility in the U.S.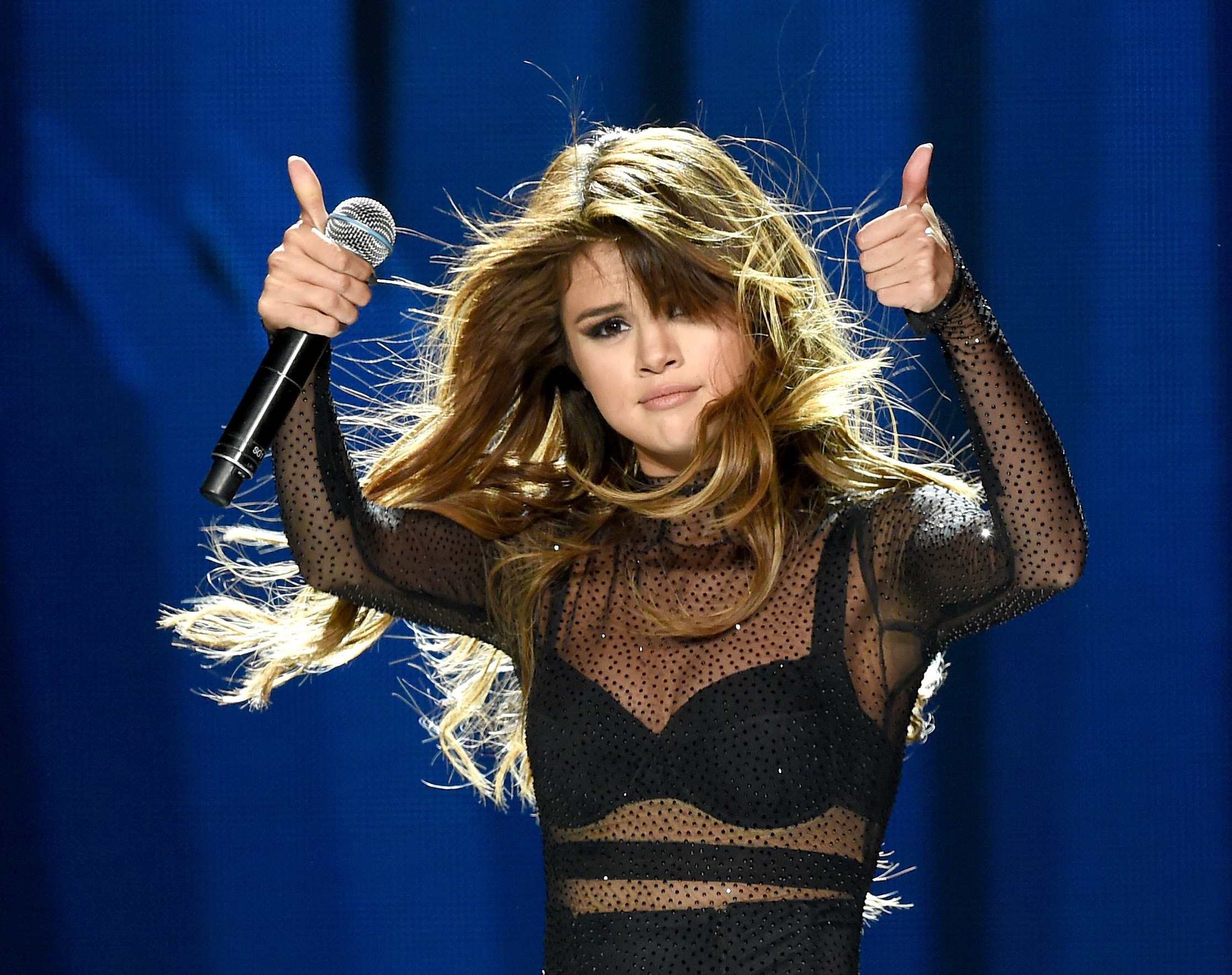 Picture: Getty
Speaking to RadarOnline, a source claimed, "The facility is a women's only facility in a secluded wooded area."
They went on to reveal, "She's staying for more than 60 days."
Apparently, the facility where Selena is reportedly staying "is not a huge celebrity center or anything like that, and it's not somewhere where Selena has any ties."
"The rehab has a Christianity-based track, which might have been appealing given her religious background."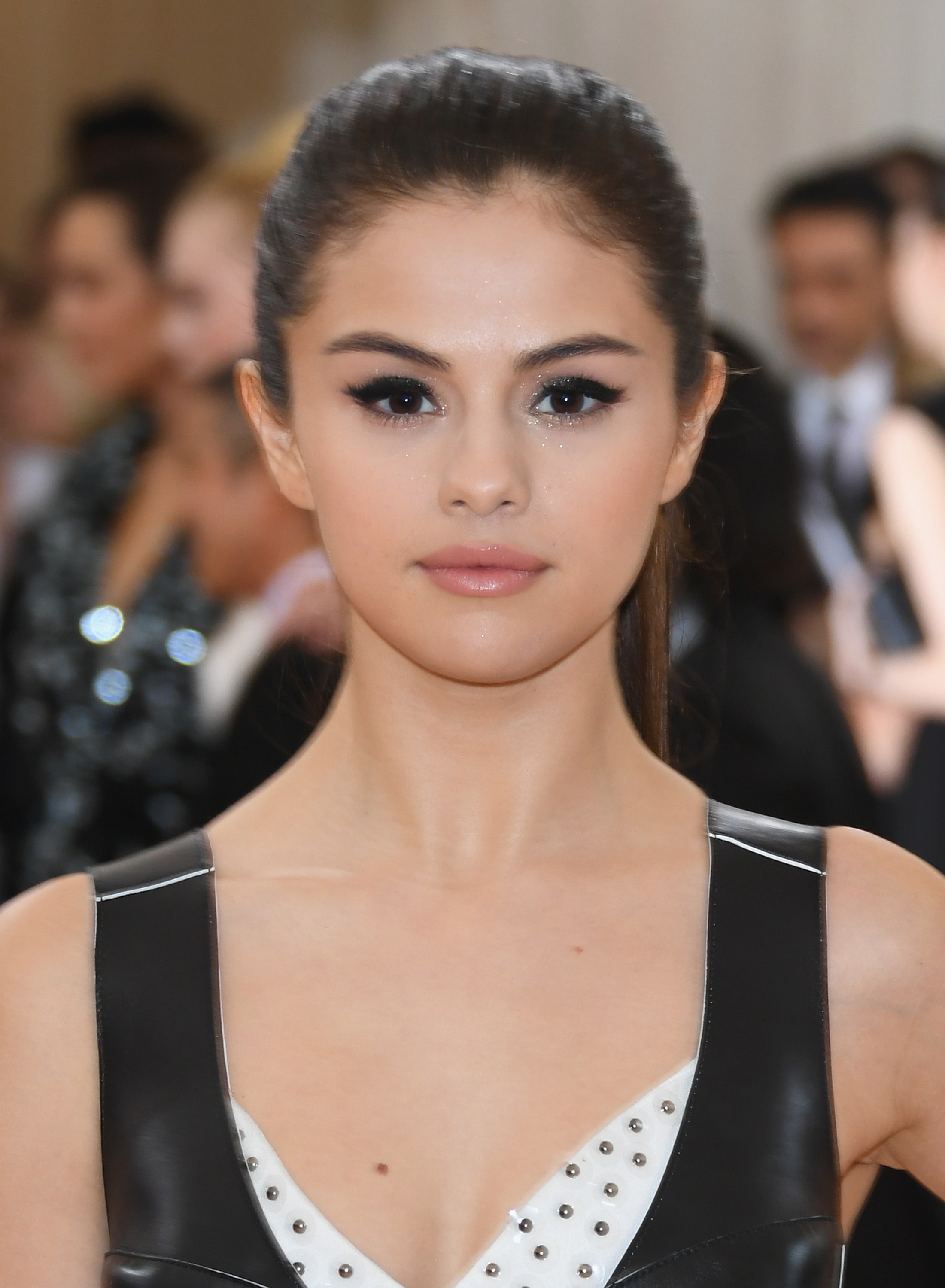 Picture: Getty
Considering how big a celeb Selena is, the source also explained that security around the facility has been heightened following her arrival.
And it's been suggested that Selena hasn't entered rehab to address drink or drug related issues, but rather to help her deal with depression surrounding her Lupus diagnosis.
If all of this is true then we hope Selena gets all the help and support she needs.
You may also like...