LISTEN: Selena Gomez Recorded Her Own Version Of JUSTIN BIEBER'S 'Let Me Love You', And Here It Is...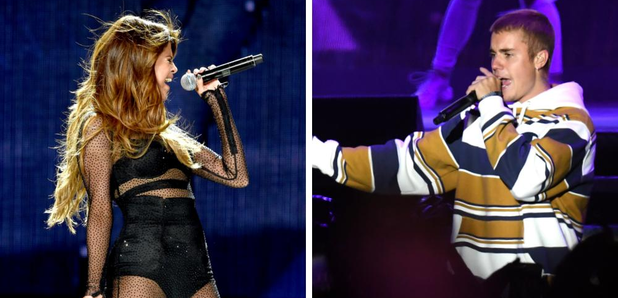 Is this evidence of a... JELENA COLLAB? C'mon DJ Snake, we need answers now!
When DJ Snake dropped his debut album 'Encore', Selenators worldwide scrambled everywhere to get a copy of it, just to see if the rumours were true - that the Big Top 40 number one, 'Let Me Love You', did in fact feature both Justin Bieber and Selena Gomez. Sadly, it did not.
But fans of the 'Kill Em With Kindness' star shouldn't be too disappointed just yet.
Before the release of 'Encore', Selena uploaded a (incredibly short, two-second long) clip to Snapchat of what sounded like her singing the lyrics to the song, but DJ Snake has gone that one step further, by posting a longer video of someone who sounds 99.999999% like Selena Gomez singing JB's recent hit.
[Short Audio]: Selena Gomez's version of DJ Snake's "Let Me Love You"! pic.twitter.com/7tOEjw8ltF

— Selena Gomez News (@LifeWithSelG) 23 August 2016
Whether this is an alternative version that DJ Snake will release soon (maybe sometime after the most dramatic Instagram beef of all time has ended); or if this was originally a duet between the two lovers, we don't know. All we know is that we want our hands and ears on this version. NOW.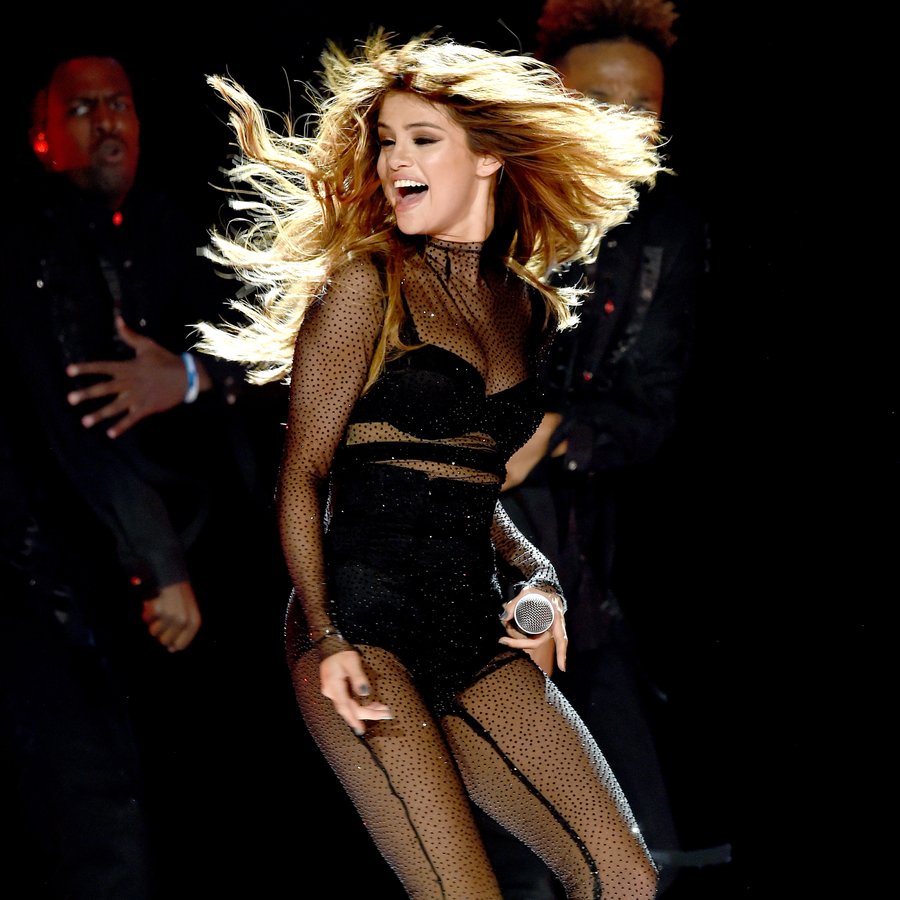 You May Also Like...