We Think We've Found Definitive Proof That Selena's New Song Is 100% About The Weeknd
19 May 2017, 15:20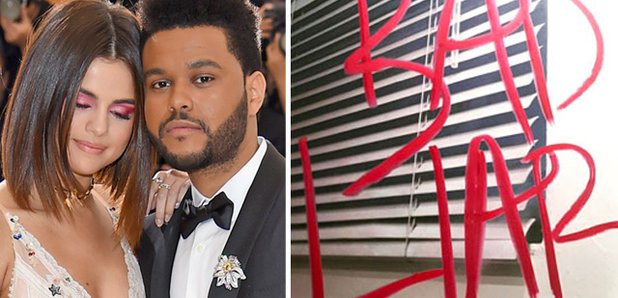 YAY!
We're not gonna lie - we were basically counting the days until Selena Gomez finally dropped her new track, 'Bad Liar'.
Talk about longing it out - all those Instagram teases were nearly unbearable!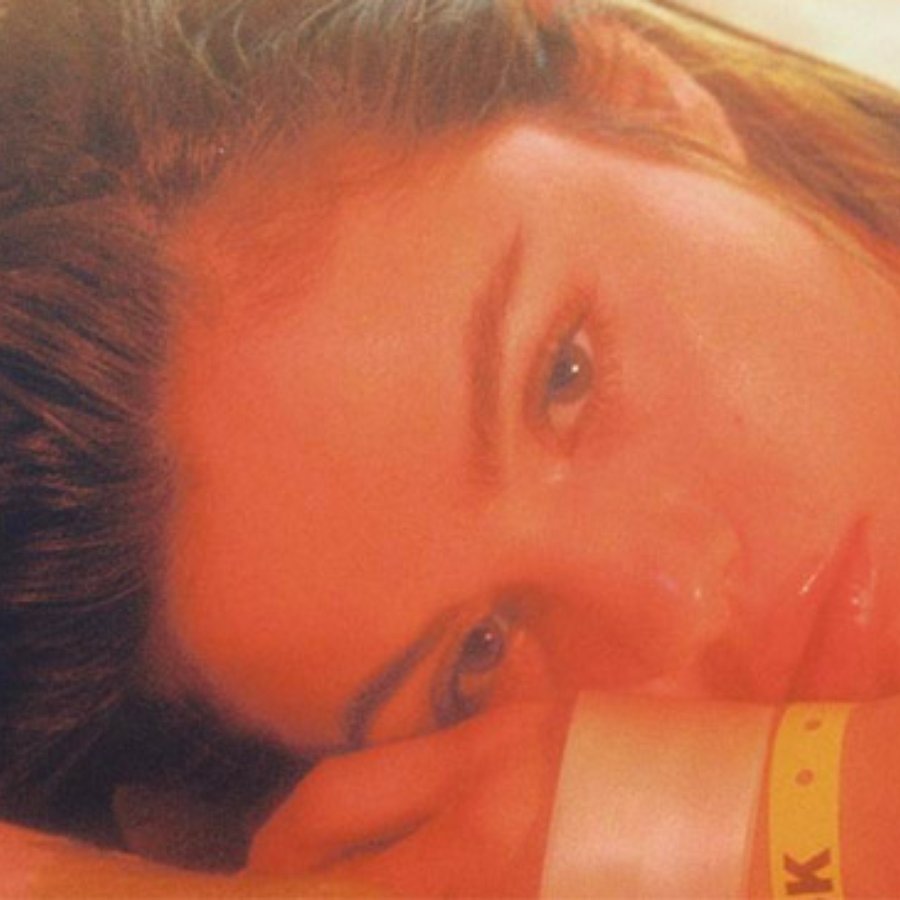 When it finally dropped, we couldn't help but listen to it over and over again. Mainly because we were trying to decipher the lyrics.
Are they about getting over an ex? Or is it about someone new?
Well, her co-writer, Justin Tranter, has since spoken out to confirm that its about trying to "hide magic feelings for someone new, but not being able to".
CUTE.
Instantly, we presumed that it's about The Weeknd, so we've taken the investigation one step further and broke down the lyrics which basically prove that it's about the 'I Can't Feel My Face' singer.
"I was walking down the street the other day
Trying to distract myself
Then I see your face
Ooo, you got someone else"
Explanation:
Clearly a shoutout to The Weeknd's ex, Bella Hadid, no? Selena and The Weeknd were rumoured to be dating just a couple of weeks after his split from the supermodel and it makes it even more awkward considering Bella's sister is Gigi is BFF's with Taylor Swift… who is obviously Selena's ride or die.

"Oh I'm tryin', I'm tryin', I'm tryin'
I'm tryin', I'm tryin'
Not to think about you"
Explanation:
Obviously, when she was falling madly in love with The Weeknd, she couldn't have him because he was still with Bella Hadid. Thus, Selena tried to curb her feelings for him, thinking that it was inappropriate because of their mutual friends.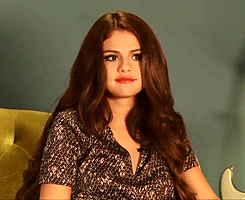 "And oh baby let's make reality, actuality, a reality
Oh baby let's make reality, actuality, a reality"
Explanation:
When it was revealed that The Weeknd and Bella had broken up, it was only a matter of weeks until Abel and Sel were spotted together. The lyrics suggest that Miss Gomez was keen to go public with her new man.
Some fans were keen to think that 'Bad Liar' was about her ex, Justin Bieber, but we much prefer the revelation that it's about someone new. Sorry, Jelena shippers.

You May Also Like...