Selena Gomez Has Revealed The Real Reason Behind Her New Netflix Series & It's Heart-Warming
26 January 2017, 16:02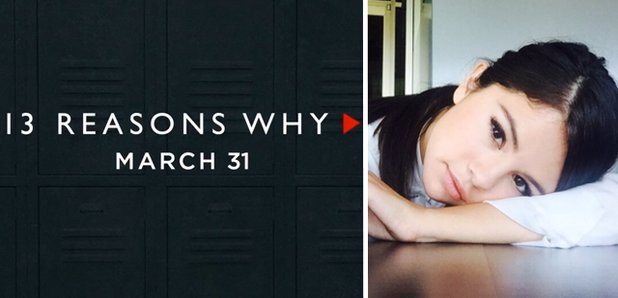 We're counting down until the 31st March.
Now that we finally have some details about Selena Gomez's "passion project", 13 Reasons Why, the singer has gone on to explain the driving force behind her decision to get involved.
She took to Instagram this week to share a photo which she took the day that she went to Netflix to pitch the project.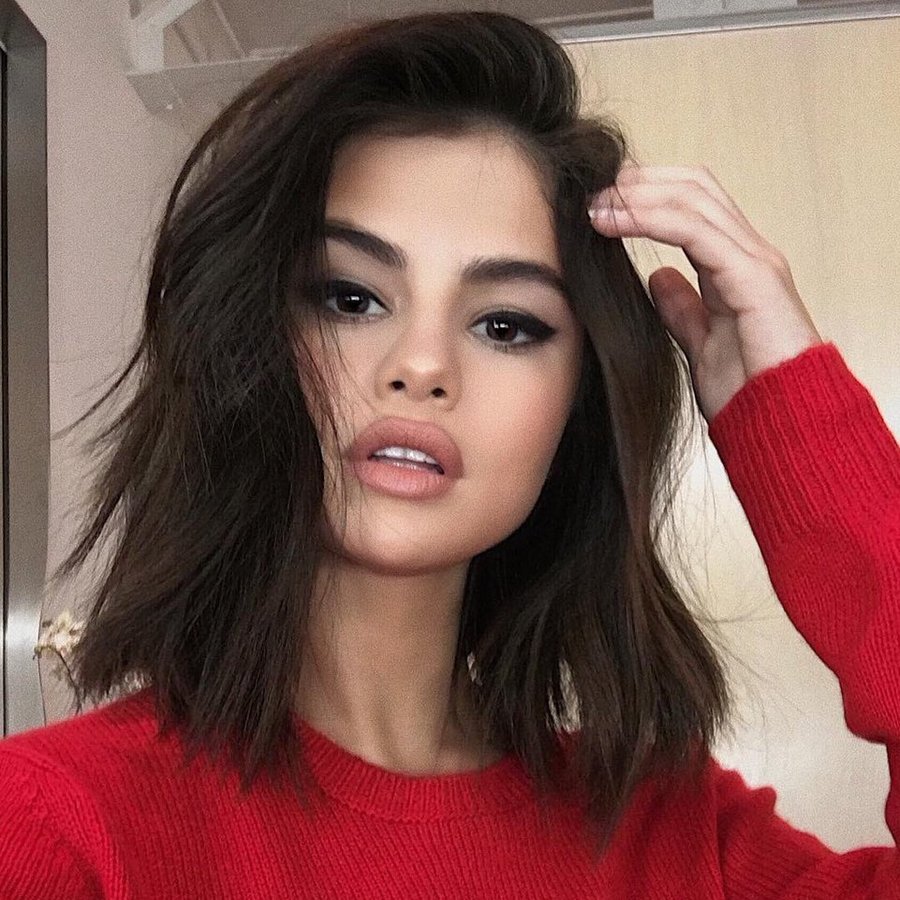 Writing, "This was the day I was nervous as hell going into @Netflix for the first time to talk about @13reasonswhy - my mom found this book in 2009 and worked her ass off to make it with me, guide me and tell this story authentically (the only reason, beside Jay this project was even made".
The series is set to air on Netflix on March 31st and whilst Selena was originally meant to star in the show, she eventually gave up the role of Hannah Baker to newbie, Katherine Langford.
We knew that Selena was an executive producer on the show, but we had no idea that her Mum was essentially the driving force behind Sel pushing the project forward.
Talking to Entertainment Tonight last March, Selena commented, "My Mom and I are actually producing a few projects together. It's something we've always loved to do, creating content that inspires people, that moves people. Why I love filmmaking, why I love making music is because it affects people That's something I've always wanted to be a part of - whether I'm in it or not, I want to make things great".
We know have a trailer for the show and are already counting down the days until we can watch the full thing.
You May Also Like...