Selena Gomez Was Originally Meant To Play Hannah In '13 Reasons Why' But We Totally Get Why She Didn't
18 April 2017, 17:18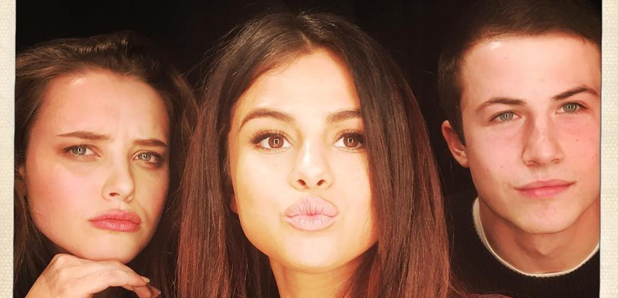 It would've been so different...
NEWS ALERT: Selena Gomez was originally meant to play Hannah Baker in 13 Reasons Why.
Can you imagine if the sassy popstar had landed the role?!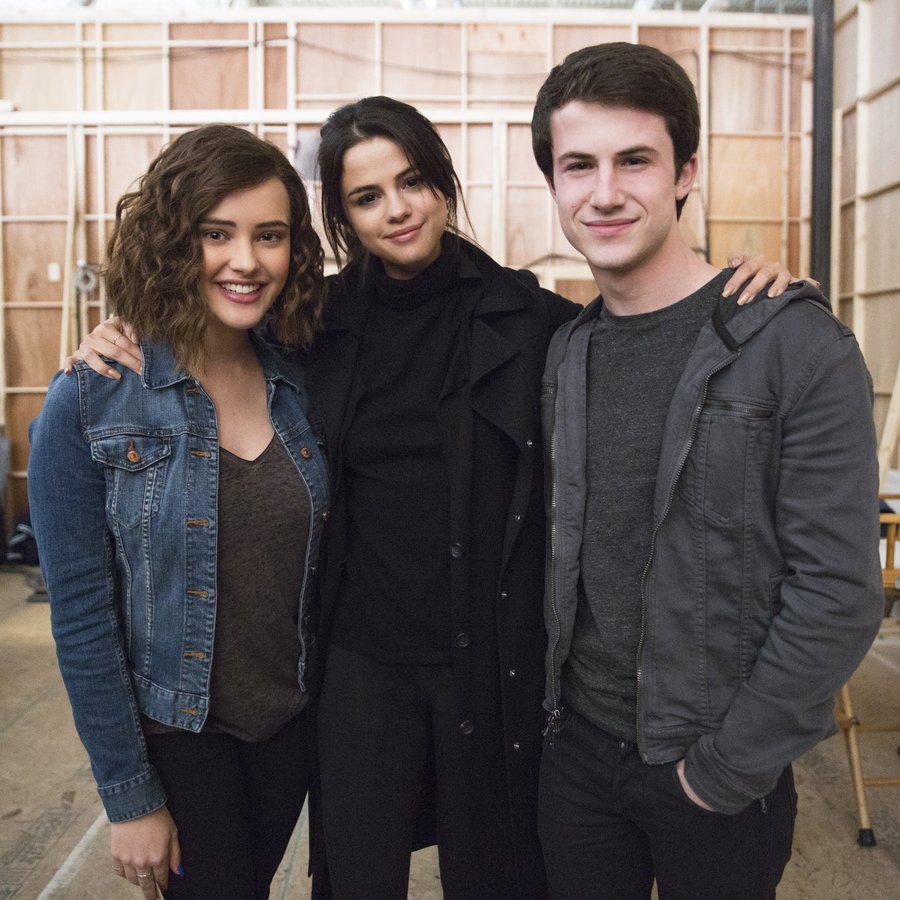 Now that we are heavily emotionally invested in the hit TV show, it's hard to imagine anyone else other than the completely flawless Katherine Langford playing the role of Hannah.
However, back in 2011 it was widely reported that Sel herself would take on the role and that her Mum, Mandy Teefey, would produce the show. This was back when 13 Reasons Why was initially penned as a movie and not a TV adaptation.
In a new interview however, Selena has opened up about why she turned down the role.
"I see myself as Hannah so much. Seven years ago I did and even more so today, which I think is funny because it's backwards. The older I get the more insecure I get, which is odd. But that's something a lot of people can relate to. Her personality is a quiet strength. I've never really been the one to be in anyone's face. A lot of girls feel like they have to be a certain way for attention. Social media has amplified all of that. I get that she didn't want that to be what her life was", the singer explained.
Despite this, she was keen to give the role to another actress.
"A book is frightening for me because I know the cult following it has, which is the reason why I didn't want to be in it", she finished.
And there you have it - the truth behind why Selena Gomez wouldn't play Hannah Baker.
You May Also Like...