Sam Smith Reveals 'Lay Me Down' As His New Song... And The Video's Arrived!
5 February 2015, 11:41
Sam Smith - Lay Me Down
04:10
The award-winning singer and Grammy nominee will release a re-worked version of the track featured on his HUGE debut album.
Sam Smith has confirmed plans to release 'Lay Me Down' as his next single from his multi-platinum debut album 'In The Lonely Hour', and now the official music video has arrived as well.
The song which originally surfaced as an online release back in 2013 gets a re-working after recent studio session with producers Jimmy Napes and Steve Fitzmauric, and will be available to download from March 15th.
The award-winning singer posted the news on his official Instagram account last weekend…
Sam has been nominated for SIX Grammys at this weekend's ceremony in LA including Record Of The Year with 'Stay With Me'. The singer also recently bagged himself FIVE nominations at this year's BRIT Awards including Best Album with 2014's best-selling and fastest-selling debut album here in the UK, 'In The Lonely Hour'.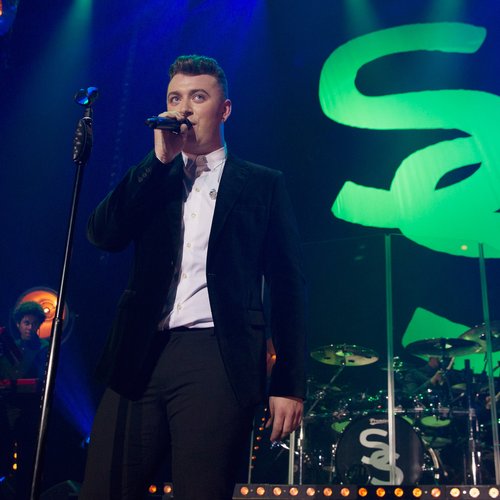 Listen to Sam Smith's original album version of new song 'Lay Me Down' below…
You may also...