Sad News For Sam Smith Fans – His New Music Won't Be Coming "Anytime Soon"
21 September 2015, 11:37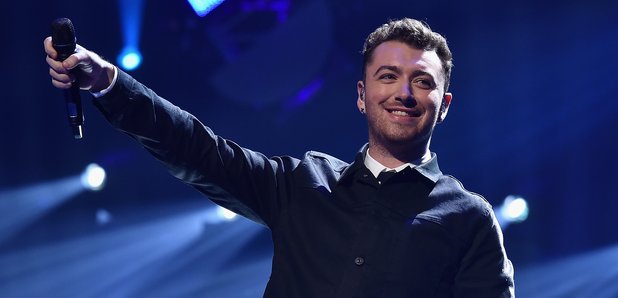 Fans of the 'Stay With Me' star will have his Spectre theme song to look forward to but Sam's new music is still a way off.
It feels like Sam Smith has been working over time in the past year to provide us with hit after hit, but the 'Stay With Me' star has revealed that fans will have some time to wait for his next album. Sad face.
Sam revealed that he only writes when he's in emotional turmoil but his upbeat songs come from times when he's happy so he's taking a break before working on album two, the follow up to 'In The Lonely Hour'.
He told OK magazine, "I'm writing when I want to. So when bad things happen in my life, I'm going into the studio and writing about them!
"I'm excited but it's not going to be anytime soon. I think people are going to get bored of me if I carry on. I'm just trying to make it the most honest work I've ever done."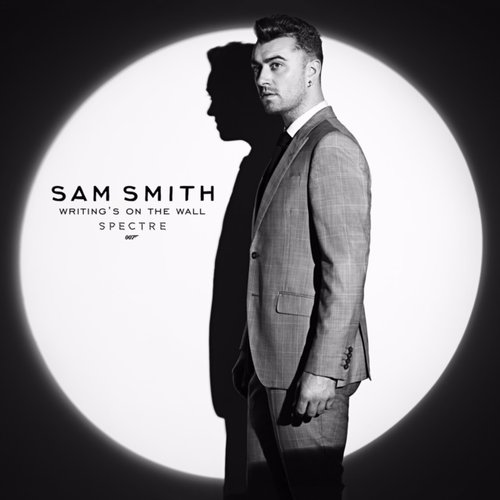 Luckily, we have at least one more new track to tide us over until Sam gets back in the studio – his theme song for the new James Bond movie Spectre.
Sam's song will be titled 'Writing's On The Wall' as it was finally revealed that he was the artist taking on the most-anticipated soundtrack song of the year. And if he could choose his on Mr Bond, it would b David Beckham, obvs!
Sam revealed, "That would be interesting, that's all I'll say - that would be very interesting. He'd look fit for sure! He looks amazing in a suit."