"I'd Have Cried!" Sam Smith Wouldn't Have Been As Brave As Madonna At The BRITs
11 March 2015, 16:40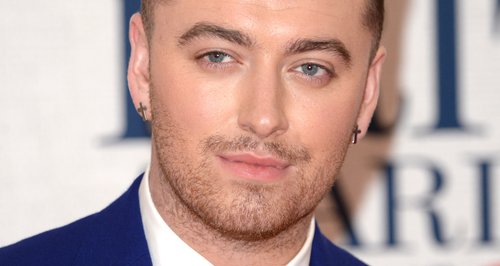 The 'Lay Me Down' singer admits he'd have been left in tears if he'd have had a stage fall like Madge.
Sam Smith has SO much sympathy for Madonna's BRITs stage fall - but reckons if it happens to him he'd have done a runner!
The 'Stay With Me' superstar says he'd probably have been left in ACTUAL tears if he'd fallen down at such a big event, but that he totally respects Madge for carrying on with the show.
"I used to fall up the escalator on the Tube all the time!" Sam revealed to Stylist. "I'd do what every guy does and look back as if there's something wrong with the ground.
"I like to think if I'd been like Madonna and fallen at the BRITs I'd have powered through, but chances are I'd have cried and crawled off stage!"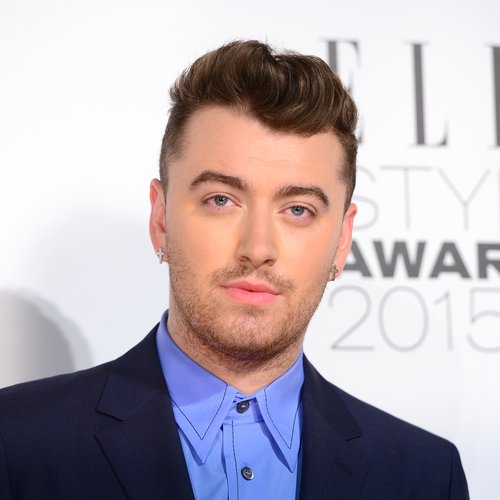 What would YOU have done if you'd fallen on stage? Carried on or ran away?
You may also like…