Sam Smith Opens Up About Being Punched In The Neck In The Street For Being Gay
9 March 2015, 11:21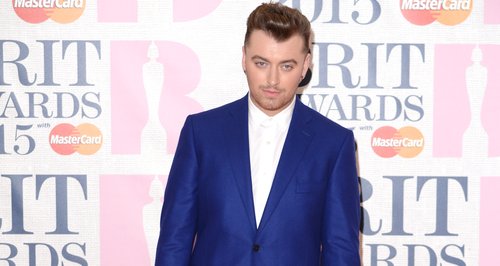 Sam Smith reveals that he was the victim of a homophobic attack shortly after moving to London.
He may be riding high as one of the UK's most successful male singers of the moment now, but things haven't always been as rosy for Sam Smith, who revealed that he was the victim of a homophobic attack.
Sam opened up about the bullying he faced after coming out as gay at the age of 11, including being punched in the neck in an incident shortly after he moved to London.
Sam told The Sun, "When I moved to London I got punched in the neck walking back from work. It was definitely homophobic."
"I was on the phone speaking quite loudly and had pink headphones on so it was pretty clear I was gay."
Sam also admitted that he suffered from bullying about his sexuality while he was at school, "The toughest time for me was my first year in secondary school when I hadn't come out as gay. It was actually the denying of being gay that was getting me bullied."
"Guys were asking me all the time, 'Are you gay?' I would say no and that would rile them up even more. I came out at the end of year seven when I was 11. That shut a lot of the bullies up."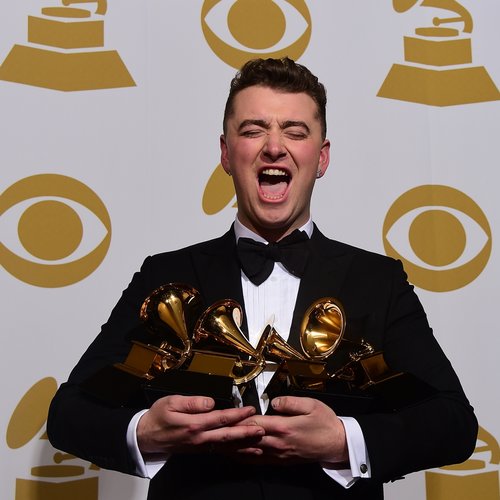 And while that stopped a lot of the bullying at his own school, Sam suffered taunts from kids from other schools nearby. He said, "A bunch of boys from a rival school would shout insults at me as I walked from my home to the train station."
"I remember walking to the station getting 'f****t' shouted at me all the time. It was the most mortifying thing. Not so much for me. I knew these people were stupid, uneducated t****."
"But I was upset as I was with my friends and I wondered if they were embarrassed to be walking with me because people are hurling abuse. I hated the fact my friends had to listen to that."
We bet the bullies are kicking themselves for picking on Sam now – they'll never have an awards cabinet as impressive as Mr Smith's!
You May Also Like: