WATCH: Sam Smith Tells Us He Wants Ed Sheeran To Win At The BRIT Awards 2015
25 February 2015, 17:50 | Updated: 26 February 2015, 11:01
Watch our chat with Sam ALL about his new album, his friendship with Ed and the BRITs in general.
They're going head to head for the Best British Single, Best British Album, British Video of the Year and Best Male Solo Artist at tonight's BRIT Awards - but Sam wants Ed to walk away with the gongs!
PLUS, Sam also spoke exclusively to us about starting work on his second album, what the past year has been like, and which award would mean the MOST to him to win at the BRITs 2015 this evening (25th February).
"I'm touring for the rest of the year until October and I've already started to think about my second record," Sam told Marvin backstage at London's The O2. "I write all the time, it's the type of person I am.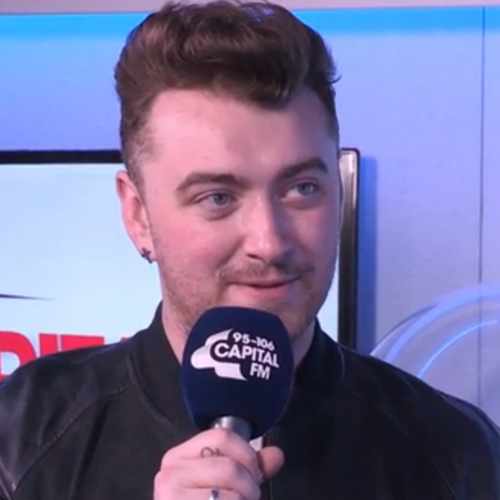 "I've written something exciting recently, but it's going to be a while yet," he promised.
"I haven't seen Ed since the Grammys so that would be fun," Sam explained. "I don't [see it as competition], if I'm being totally honest I want Ed to walk away with [the awards] tonight."
The BRIT Awards 2015 takes place at London's The O2 today (25th February).

You May Also Like: