12 Reasons Sam Smith Is The Most #ADORBS Guy In The Pop World
27 August 2014, 09:05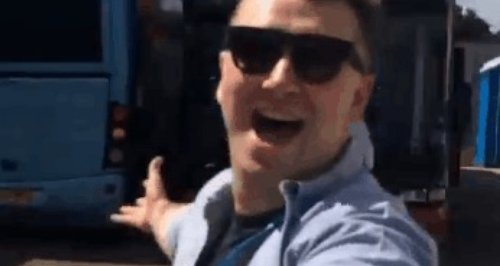 Sam is hot stuff this year thanks to his incredible voice. But right now, we're forgetting about the music and celebrating why he's the humblest celeb around!
Sam Smith is the name on EVERYONE'S lips this week fresh from his MTV VMAs 2014 debut, where he wowed America with a performance of 'Stay With Me'.
With the world becoming as enamoured with Sam's singing voice as the Capital listeners have been for some time, what better moment than now to look at why Sam's also our favourite away from the music as well!
From his sheepish smile to the endearing why he interacts with his fans, check out the GIFs, video and pictures below that prove just why Sam Smith may well be loveliest chap in music right now...
First up is the way Sam STILL gets nervous during his red carpet interviews... and always answers questions with humility and gratitude!
Next up it's Sam's RIDICULOUSLY sweet puppy dog smile... we reckon Sam could get away with ANYTHING by cracking this one out!
A bit of #TBT action, because can you honestly name anyone who rocks a Buzz Lightyear suit better than our Sam?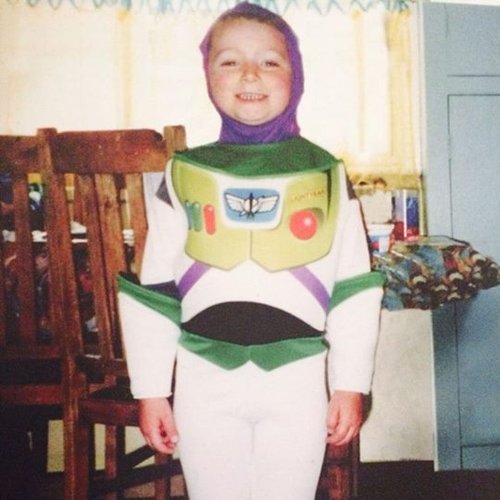 Reason number four... we've never seen anyone look so damned joyful just dancing around with a pal! #LovingLife
Plus Sam may be a big-time pop star at heart these days, with awards already stacking up (!), but he'll ALWAYS be a country boy at heart
Sam Smith needs to IMMEDIATELY bottle up his zest for life and sell it... he'd make a fortune!
Sam Smith + a cute puppy = officially our two FAVE things in the world right now in one picture!
This is one man who appreciates the value of a good ol' chuckle. Sam... you're a man after our own heart!
Seeing Sam's humble reaction to hanging out with the Kardashian sisters is even FURTHER proof of how lovely the 'Money On My Mind' star is…
Remember when he tried to be all 'street' at the BRIT Awards but totally just came off looking adorbs? Keep trying Sam... we LOVE that you're a #NiceGuy!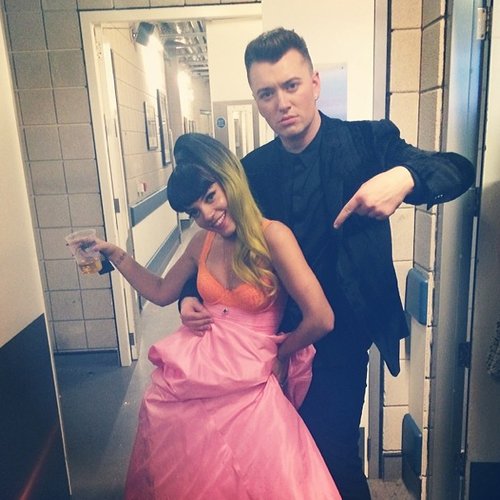 Watch Sam's reaction to fans mobbing his car for autographs, and tell us this man isn't COMPLETELY in it for the fans and for the music…
FINALLY… Sam's #IceBucketChallenge video totally made us #swoon. What a hero!