WATCH: Rudimental Get Quizzed On Naked Pics In Risky Roulette
5 October 2015, 10:44
The UK band get grilled by Max in the latest edition of our risky question challenge.
Want to see the Rudimental boys squirm in their seats? Look no further… because we challenged them to a round of Risky Roulette!
The 'Lay It All On Me' four-piece stopped by Max's show on Sunday for a chat ALL about their new album 'We The Generation', but we couldn't resist posing some awkward questions either!
From nice questions like when they last hung out with their mum, to more risky offerings like have they EVER sent a naked picture to someone… Max didn't hold back on the boys!
Keep it Capital Monday to Thursday from 10pm and Sundays from 7pm for Max's show.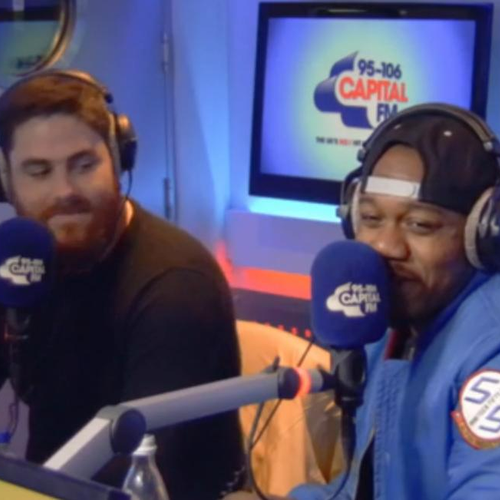 You may also like...