Robin Thicke Says "There Might Be" A Miley Cyrus Collaboration In The Works
23 July 2013, 10:37
The 'Blurred Lines' singer speaks about the possibility of working with the female star.
Robin Thicke has said that he "might" have a potential collaboration with Miley Cyrus in the pipeline.
The US star recently released his new album 'Blurred Lines' and told E! News that teaming up with the 'We Can't Stop' singer may be on the cards.
"There might be, there might be," Thicke said. "Pharrell was working with Miley when Pharrell and I made 'Blurred Lines'. He was just finishing up with her when we started recording together."
He was also asked about the producer who has now had million selling singles alongside Robin and Daft Punk with 'Get Lucky'.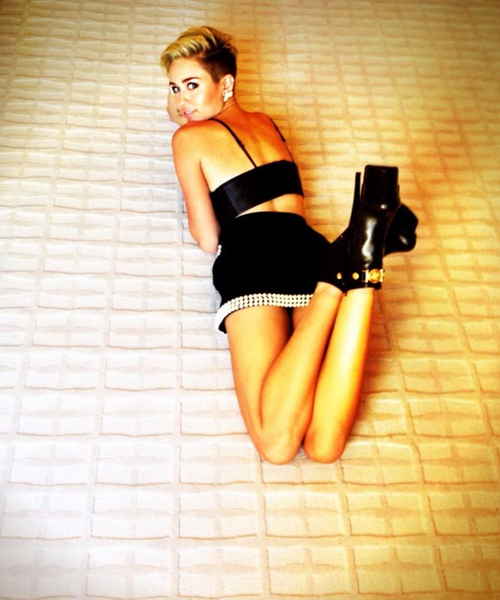 "He's been one of the great songwriters and producers of our generation," Thicke said of Pharrell. "For him, to him, this resurgence, and for him and I to have this success together, we keep kind of laughing saying, 'Man, this is so great we get to have this together'."
Meanwhile, Robin has been speaking about the follow up video to his worldwide smash 'Blurred Lines' as said he wants to get Barack Obama on board.