Robin Thicke Says "No Comment" On 'Tunnel Vision' And 'Blurred Lines' Comparisons
10 July 2013, 09:40 | Updated: 10 July 2013, 10:07
The singer speaks to Capital about the nudity content in both his and Justin Timberlake's promo.
Robin Thicke responded with "no comment" when asked if he thought Justin Timberlake had echoed certain aspects of his 'Blurred Lines' video with his latest promo for 'Tunnel Vision'.
The 'SexyBack' star recently debuted the video to his latest single, which features female nudity – the same as Robin's.
"No comment," he said. "I'll let you do all the talking."
When questioned further for a response, he added: "It's a subject that has no good ending."
He also took a moment to praise the US star, and continued: "No he's a good guy and he works hard."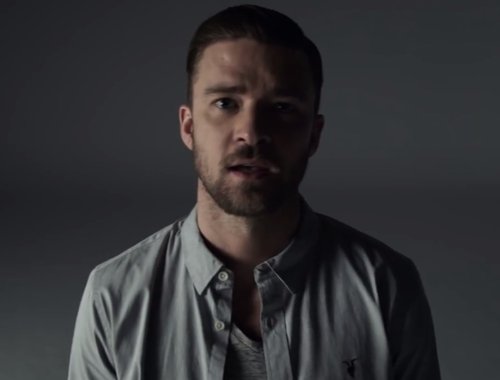 Listen to Robin Thicke speaking to Capital Breakfast about Justin Timberlake's 'Tunnel Vision' video below:
Robin Thicke talks about Justin Timberlake
Justin's video was initially deemed to explicit for YouTube before later being reinstated on the file sharing site after the nudity was deemed art.
Robin Thicke releases new album 'Blurred Lines' on Monday (15th July).
Both stars will also be appearing on the line-up for this year's iTunes Festival 2013.