WATCH: Rita Ora Reveals All About Her Long-Awaited Second Album 'Phoenix'
21 September 2018, 06:00 | Updated: 21 September 2018, 06:01
We've been waiting since 2012 for her next record… here's what you can expect from 'Phoenix'!
It's been six years since Rita Ora released her debut album, so it's no wonder she's pretty excited to drop her second record, 'Phoenix', coming in November!
One Fan Achieved Her Goal To Walk From Her Wheelchair To Meet Rita Ora
Rita released her new single 'Let You Love Me' today and stopped by to chat to us about all things 'Phoenix' too.
She revealed, "My second album will be out in November, it's called 'Phoenix' and I'm really excited about it. It's just, for me, such a journey, the ups and downs of this album you'll really feel in the record.
"I can't believe it's only my second album, I feel like it's my 150th! I'm very proud of this record, I feel like I'm growing into a woman, I'm really proud, yeah.
"I wanted to put out singles before the album came out deliberately so you guys can get a vibe, you know 'Anywhere', 'Your Song', 'Lonely Together' with Avicii, 'For You' with Liam Payne – all of that is on my record so you're gonna be really familiar with it and then there's some extra music, of course new songs that you haven't heard.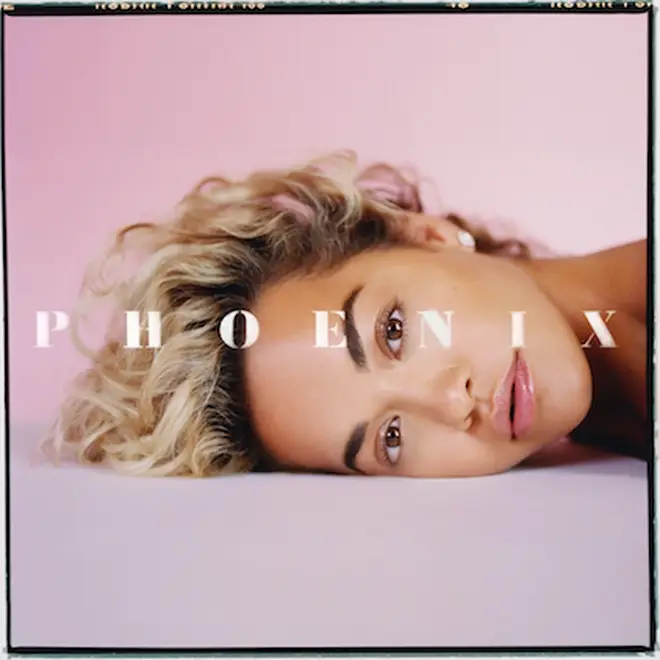 "It's an amazing, strong pop album that's coming from a place where I kind of like would be angry and now I'm really comfortable and I'm proud of being a woman and living in this world and all that stuff."
'Phoenix' will be released in November, and Rita revealed, "One of the most liberating feelings for me is performing and creating music. This album is a true labour of love, and it was important for me to do it my way.  I'm so appreciative of the love and support from those who worked with me on the record and allowed me create something I'm really proud of.
"They gave me the space and freedom to create something from my heart. Both challenging and euphoric at times. I am really proud of and grateful for the journey that the making of 'Phoenix' has taken me on. To my fans, thank you for your patience and thank you always for listening."
We're already counting down the days.
> Grab Our App And Catch Up On Everything To Do With Rita Ora!