WATCH: Rita Ora Breaks Into A Car To Save A Crying Baby – But She Got Punk'd!
4 September 2015, 09:33 | Updated: 4 September 2015, 09:35
Rita thinks she is smashing a car window to save a crying baby… until the owner gets back and gets REALLY angry…
Well, at least you know if there's an emergency you can count on Rita Ora… the 'Body On Me' star is the latest celeb to get properly Punk'd!
When Rita heard a baby crying inside a locked car in a dark parking lot, she got her cab driver to smash the window to rescue the child after speaking to what she thought was the emergency services on the phone.
Just as they broke through the glass and Rita had her arm in the hole trying to open the door the irate driver turned up – and told Rita the baby was actually a medical doll and she was a nurse.
Awkward.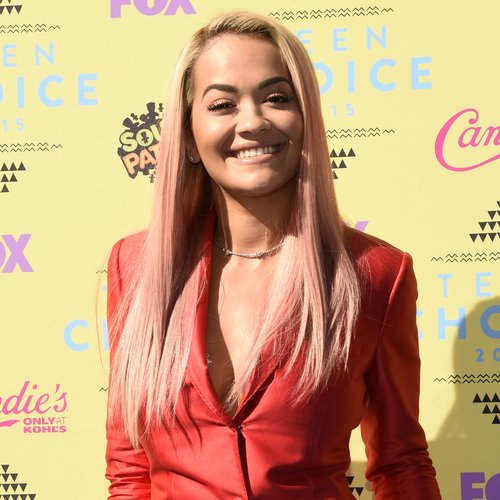 It turns out NONE of this was true – and Rita was the latest victim of the celebrity prank show Punk'd which ended it's run on MTV in 2007 before being brought back on BET this year.
Top marks for trying, Rita, but they got you GOOD!