Rita Ora: 12 Reasons She'll Never Let You Down
23 April 2014, 11:37 | Updated: 27 March 2017, 16:31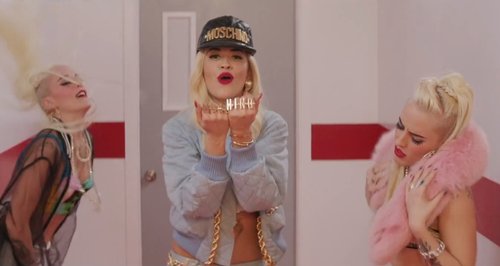 She didn't call her new single 'I Will Never Let You Down' for nothing people.
So Rita is almost ready for the release of her brilliant new single 'I Will Never Let You Down' and it got us thinking. She never does! We decided it would be a great opportunity to look through the singer's career and life so far and pick out some moments that prove she is the star for us.
Over to you Rita...
1. Right, let's get it out the way – she gave us THIS!
(Picture: diaryofatypicalwhitegirl.tumblr.com)
2. She's BFFs with Cara Delevingne, which means we get brilliant moments like this one
(Picture: catrightsactivist.tumblr.com)
3. In fact, the fun just doesn't stop with these two especially if they bring along someone else to the gang.
(Picture: mariamelina.tumblr.com)
4. THAT smile... look at it... you could look at it for days right?
(Picture: fentyxora.tumblr.com)
5. She's shown us how good you can look in some neon pink plastic outfits
(Picture: serfborts.tumblr.com)
6. She still hits the town with Mama Ora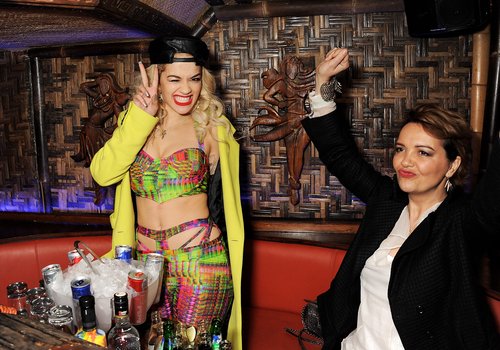 7. She promotes good protection from those harmful UV rays (take note kids)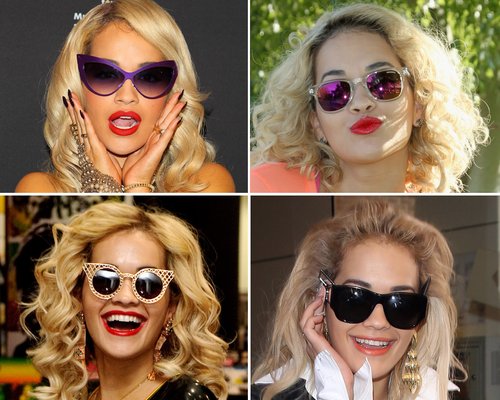 8. She's always got us sorted when it comes to fashion and is Bessie's with many of the top designers out there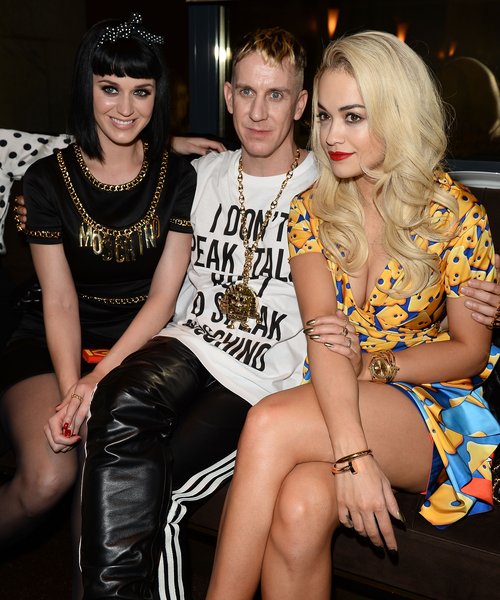 9. She's honest...
(Picture: thistimeitsuptoyou.tumblr.com)
10. She's even got the Directioners' backs and offers a few words of advice to the likes of Harry Styles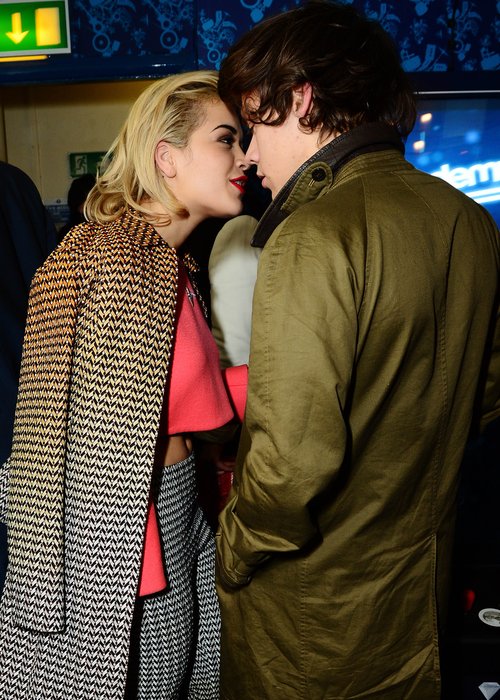 11. Let's not forget, she is a fine example of a pop couple working well. She and Calvin are adorable together.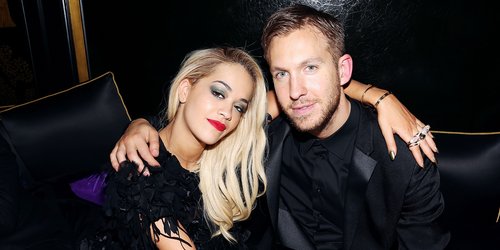 12. Anyway, she's had the guidance of this man and is flourishing...
(Picture: middlechildswag.tumblr.com)
Hey, The Beatles didn't write a song called 'Lovely Rita' for nothing ya know!
(Picture: serfborts.tumblr.com)