Rita Ora Says Walking Off Eurovision Song Contest Saved Her Career - Video
26 February 2013, 11:42
The 'Radioactive' singer admits she would probably be a contestant on Tom Daley's Splash! had she stayed on the show.
Rita Ora has confessed that she thinks her music career would have been over if she hadn't walked away from the Eurovision Song Contest in 2009.
The 'Shine Ya Light' singer auditioned to represent the UK but left as soon as she was selected.
"I was 16. Andrew Lloyd Webber was there," she recalled. "Right from the start I was, like, 'What am I doing here?'"
The singer appeared on the TV show Eurovision: Your Country Needs You and admitted that people were surprised at her exit.

"I did my song and walked out. No-one knew what to do. They started looking for me, calling my agent," she revealed.
The UK was eventually represented by Sugarbabes singer Jade Ewan, and Rita told the London Evening Standard it was a blessing in disguise.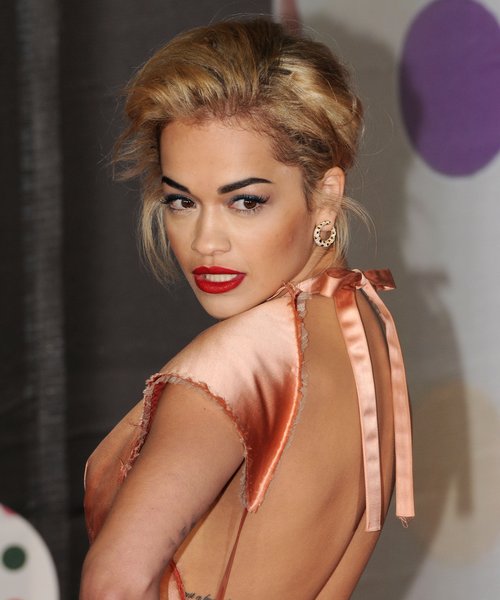 "Imagine! If I'd stayed, it would probably have been all over for me. At best, I'd be a contestant on that diving show…?' Splash!? Yeah, Splash. I love that show," she said.
Rita recently was nominated for a total of three BRIT Awards 2013 including British Breakthrough – which she lost out to Ben Howard for.
Watch Rita Ora's audition for the Eurovision Song Contest below: