Rihanna's Been Cast In The All-Female Remake Of Ocean's Eleven – And It's Looking HUGE!
11 August 2016, 14:58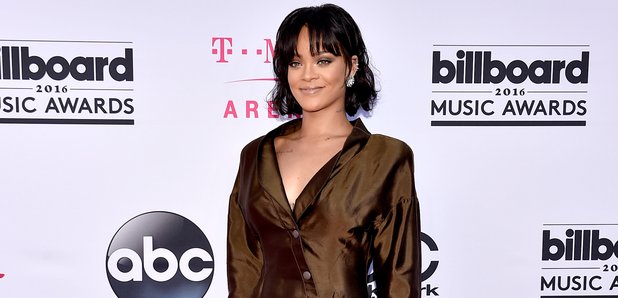 RiRi is joining a seriously stellar line up of ladies in this new spin on the classic.
2016 is definitely the year of the female remake – following on from Ghostbusters getting an all female cast, Ocean's Eleven is the next movie to be remade with a cast of all ladies… and Rihanna is going to be in it too!
Yep, RiRi is soon to be gracing the big screen once again (we won't mention Battleship…) as she will be starring in the remake of the heist movie alongside Sandra Bullock, Cate Blanchett and Anne Hathaway.
The film is said to be called Ocean's Ocho and according to the Hollywood Reporter, seven of the eight lead roles have already been cast and filming is rumoured to be starting in October in New York.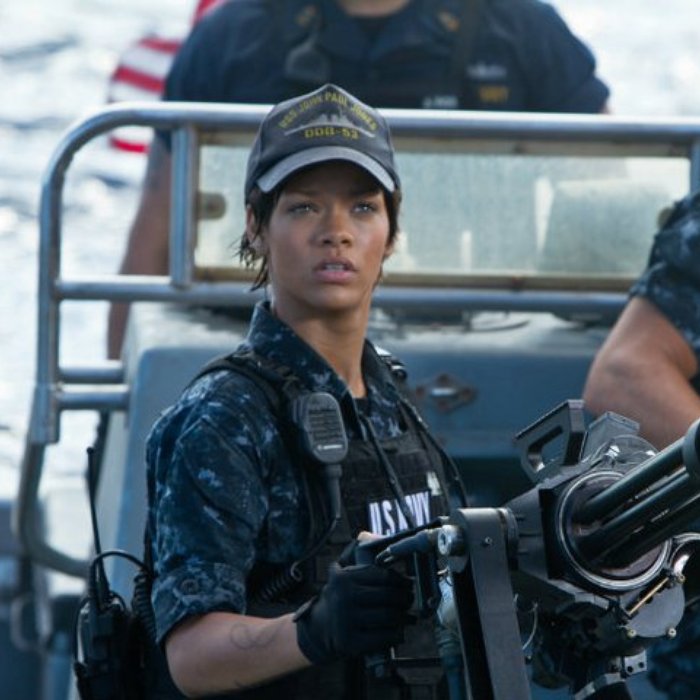 Other big names on the cast list include Helena Bonham Carter and Mindy Kaling and rumour has it that Warner Bros wants to keep the budget for this remake lower than that of the female Ghostbusters movie – which ended up costing $150million and making a loss of $70million.
We reckon with the stellar cast they've got on board, Ocean's Ocho will be pretty damn good!