LISTEN: Rihanna Drops A Teaser From Her NEW Song 'Dancing In The Dark'
6 March 2015, 10:09
RiRi's being very generous with fans these days, because there's another new hit on the way!
Rihanna MAY just have a future hit on her hands here… judging by this AMAZING clip of her brand new song.
The 'FourFiveSeconds' superstar has dropped a teaser of a song called 'Dancing In The Dark' from the new animated film Home, in which she also stars!
'Dancing In The Dark' is Rihanna's second song known to feature on the DreamWorks Animation film's soundtrack, after she revealed 'Towards The Sun' in full last month.
"I think music is important to every film, every film," Rihanna told MTV News. "I think it sets the tone, in the moment.
"I've had an incredible time making music for this film," she explained. "i've worked really closely with Tim Johnson, the director, just to make sure that lyrically, and musically, the songs were matching exactly what he needed."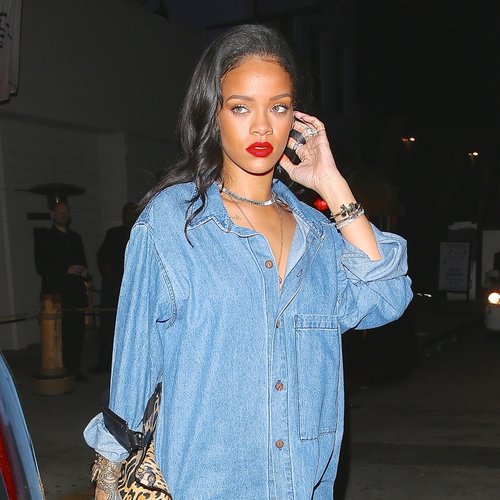 Keep it Capital for full news on when you can hear more new music from Rihanna.
You may also like...