What ARE You Up To Rihanna?! Bajan Star Spotted Filming In Paris
19 December 2014, 09:54 | Updated: 19 December 2014, 14:11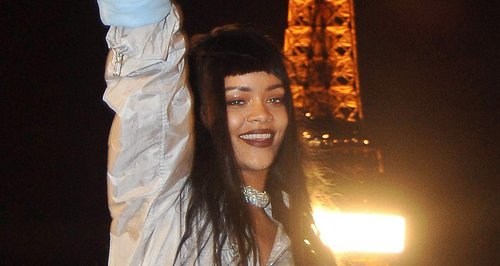 Is Rihanna filming a NEW video out in Paris this week? That's what the rumours say...
Rihanna had a VERY hectic day this week out in Paris where she was mobbed by fans while filming for a top secret project. And rumour has it, it could be for a new music video!
The 'We Found Love' star teased fans by revealing she would meet anyone who could make it outside the Trocadéro near the Eiffel Tower right in the centre of Paris.
True to form, Rihanna's Navy answered the call and hundreds of screaming fans arrived to greet their favourite lady to film a short promo, all expected to be part of Rihanna's new album campaign.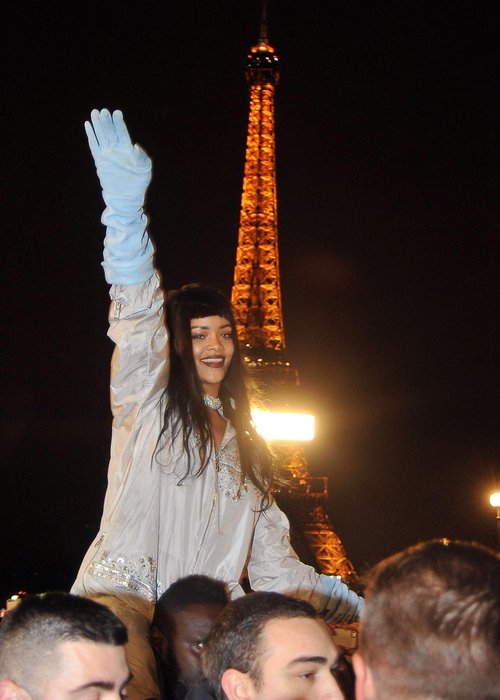 RiRi was rocking an *ahem* unusual outfit for the filming, rocking up in a factory-style boiler suit, boots and gloves but the fans didn't seem to care one BIT… hoisting the lady up on their shoulders for the filming session.
That video of Rihanna running to hug her fans in Paris still giving me life

— Rih (@FebsstheRealest) December 19, 2014
Rihanna showes so much love to her fans, who does what she did in Paris? No one, but Rihanna.

— Anne (@heactsold) December 19, 2014
So Glad I Saw Rihanna today. So Glad I got in Paris yesterday. This is amazing

— - KƋRЄN./ (@MissKarenella) December 19, 2014
Rihanna has been teasing plans for her eight album, dubbed 'R8', for MONTHS now… and she posted the following on Instagram this week as her latest teaser: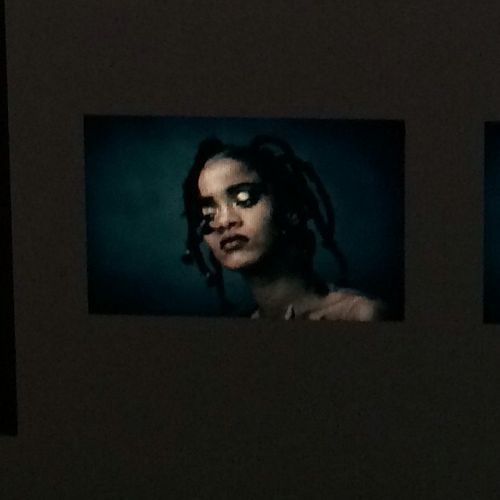 You may also like…