Rihanna's Character In 'Valerian' Has FINALLY Been Unveiled & She Looks HOT AF!
10 November 2016, 16:43 | Updated: 10 November 2016, 16:54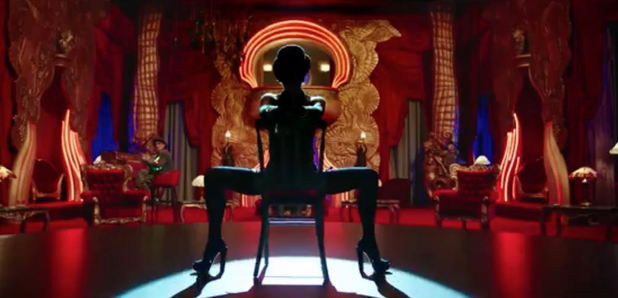 WOW, after seeing this teaser how hasn't Rihanna been cast in hundreds of movies already?!
Riri has already dipped her toe into the world of Hollywood once before with 'Battleship' however she's elevated her game to a whole new level with the introduction of her 'Valerian and the City of A Thousand Planets'.
Director Luc Basson was hell-bent on casting Rihanna in his $180 MILLION epic blockbuster and we can see exactly why.
"Rihanna was my first wish," Luc explains. "First, because of her voice and the way she smiles and looks and how she expresses herself. Second, because you know she won't be intimidated on the set. She plays stadiums with 100,000 people. You know that girl isn't shy about the camera and the crew and all this."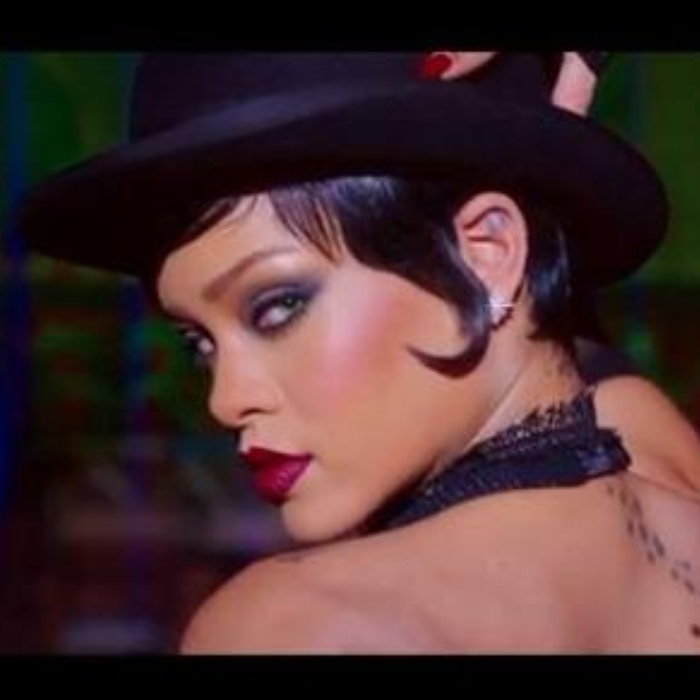 The sci-fi juggernaut stars Cara Delevingne and Dane De Haan as two cops (who are also lovers) kicking ass and taking names across the galaxy!
From @LucBesson, the visionary director of The Fifth Element. Watch the teaser trailer for #Valerian starring @DaneDeHaan & @CaraDelevingne. pic.twitter.com/zdIFpDwrRM

— Valerian Movie (@ValerianMovie) November 10, 2016
The 'Work' superstar was eager to take her acting super seriously, Besson added, '"She said 'Luc, I want to learn, I want to work. Just let me do it."
You may also like...