Rihanna Becomes The First Artist EVER To Break 100 Million Digital Singles Sold!
2 July 2015, 11:09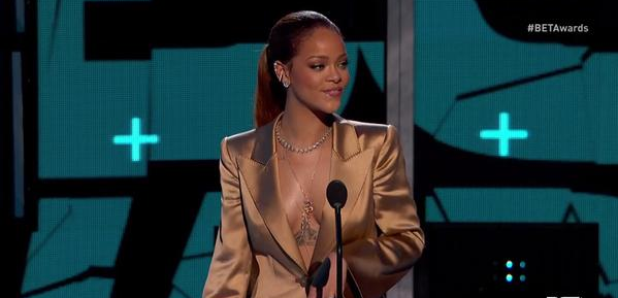 RihRih is breaking records left, right and centre! She's officially topped the charts for most digital singles sold.
NEVER underestimate the power of Rihanna – she's been announced as the top selling digital artist, becoming the first person to ever break the 100 million digital single sales mark!
Last night, RiRi revealed the news on Instagram as the Recording Industry Association of America announced she was the first artist ever to go over 100million cumulative digital single sales – pretty impressive!
Rihanna's latest single 'Bitch Better Have My Money' was the one that tipped her over the total, pushing Taylor Swift into second place with 88million sales – she's got some way to go to beat Rih!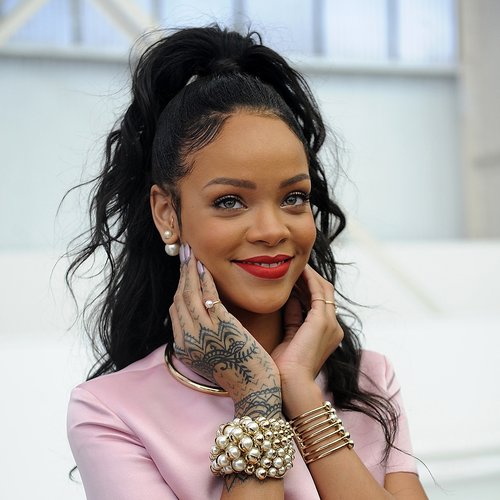 The stats count download sales and on-demand stream in the USA and the RIAA chairman said, "[Rihanna] has not only surpassed RIAA's one-hundred million mark, but also is the first artist to do so. It's an historic feat and a testament to an extraordinary career."
Rihanna posted the news on Instagram with the caption, "Thank you God for fulfilling Your plans in my life.... All the Glory belongs to You!!!!". She also added a screenshot of the chart:
It's no shock Rihanna is ruling the chart – she has a HUGE seven studio albums under her belt and eight Grammy Awards to her name. Keep doing what you're doing, Rihanna!