Rihanna Is Annoyed She Missed Drake's Birthday Party & The Reason Why Might Surprise You
26 October 2016, 11:18 | Updated: 26 October 2016, 11:25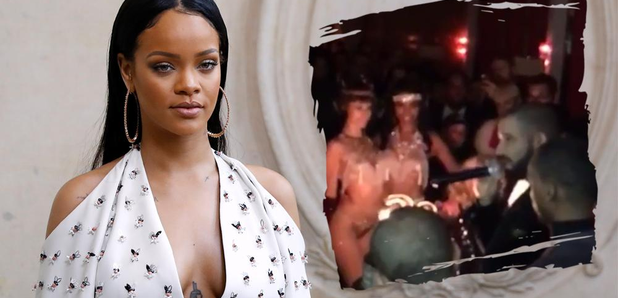 We didn't really see this coming at all tbh!
We know that Drake and RiRi aren't a 'thing' any more.
It took us a while to get over that fact, but we've just about come to terms with it.
So when Rihanna didn't attend Drake's 30th Birthday party, we weren't really surprised.
But after failing to attend the party reports are suggesting that she's actually annoyed she missed it, however the reason isn't what we expected to hear at all.
According to reports, Rihanna is upset that Taylor Swift, who was in attendance at party, has managed to steal all of the limelight from Drake's big day!
Speaking to HollywoodLife, a source claimed, "Looking back at it now, Rihanna's kicking herself for not attending Drake's party for one reason!"
"She hated that Taylor was the main attraction. Everywhere she looked on social media today everyone's talking about Taylor and her outfit, her make up, her hair, and Rihanna's sick of hearing about it!"
"As much as she has a love/hate relationship with Drake, she's furious that Taylor took all the attention away from his birthday. If there was any b*tch who should have been the talk of Drake's party it should have been Rihanna. For that reason alone she's kicking herself for not going."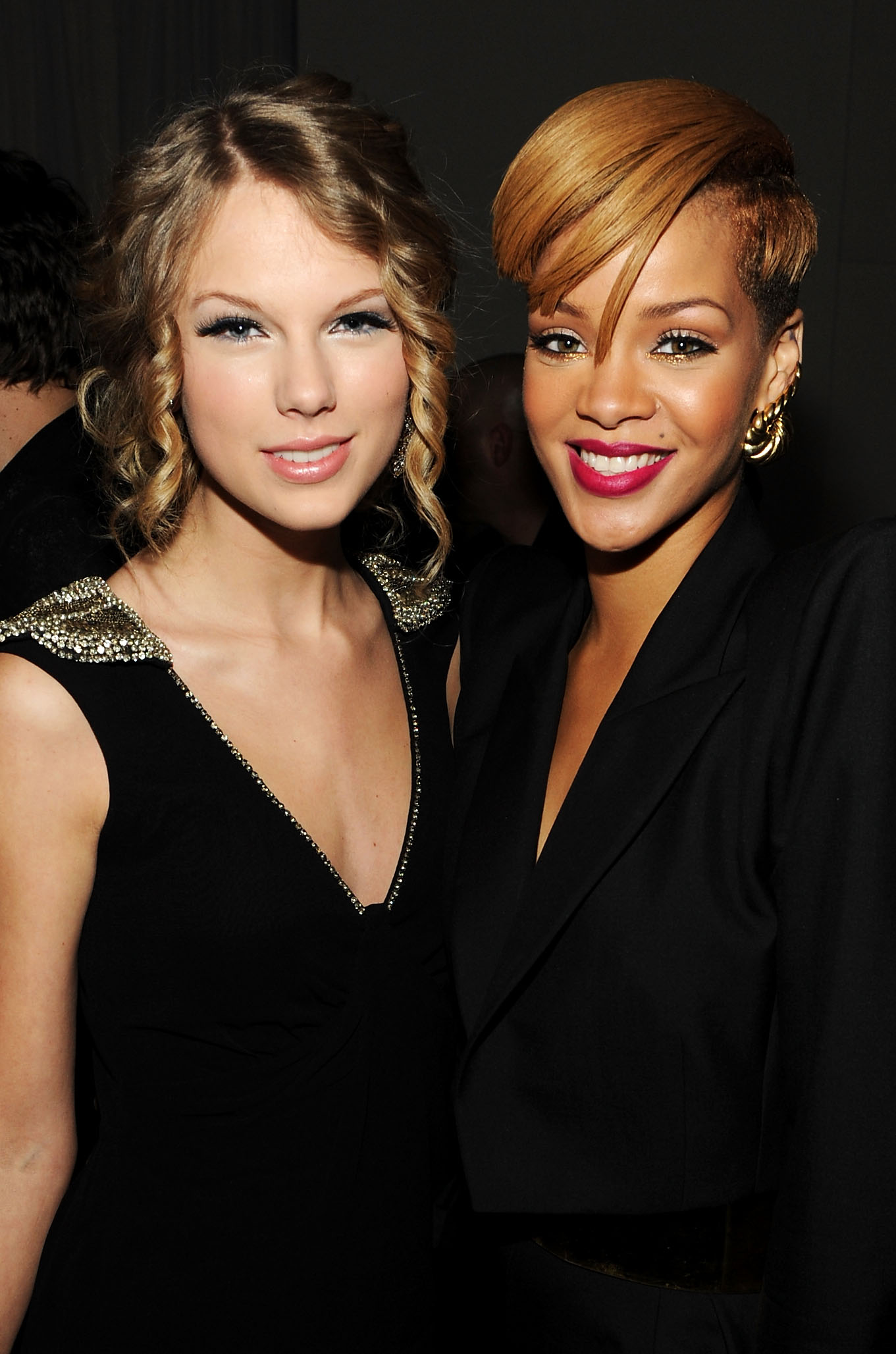 Picture: Getty
Well that is a bit of a surprise!
Being the worldwide star that she is, Taylor usually manages to find herself in the limelight wherever she goes, so maybe Drake should have though about that when he sent out his invites?
Although having announced his new music project 'More Life' recently, it seems the rapper isn't too fussed about not being the star of his own party.
We can't imagine that Rihanna is worried that Drake and Taylor might get into a relationship (just imagine!), so it's clearly not a jealousy thing in that respect.
But if the reports are correct, then RiRi is simply annoyed that another woman has become the star of her exes party.
So is that just being super bitter or does Rihanna have a right to feel annoyed?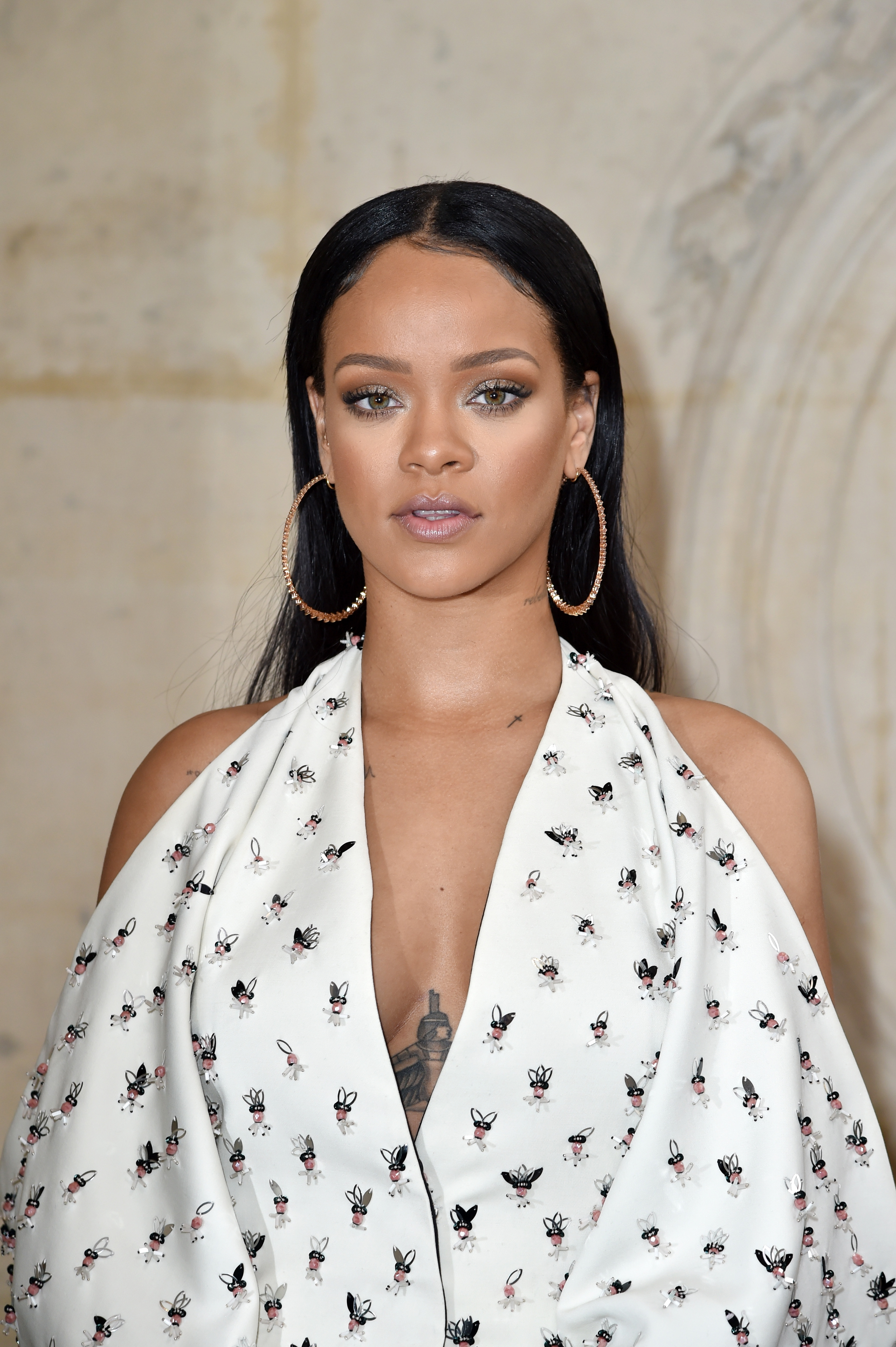 Picture: Getty
Perhaps Rihanna is still upset about all the drama that happened with her BFF Calvin Harris & Taylor, so is just harbouring feelings about that whole situation?
What do you think?
You may also like...