Rihanna's Answer To Where She Would Go Back In Time To Is Brutally Honest & Kinda Awk
8 September 2017, 15:18 | Updated: 8 September 2017, 16:08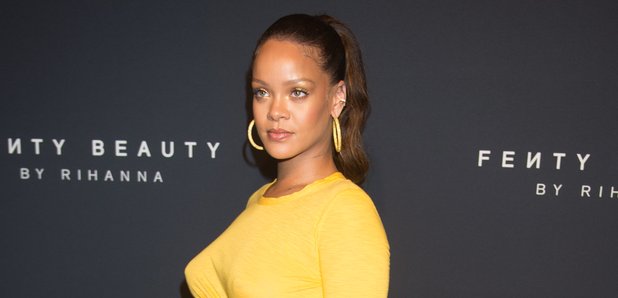 To be fair, she's probably not the only one…
Rihanna might be one of the world's biggest stars right now, but even she isn't immune to regrets… and in her new Elle Magazine cover shoot, she revealed which moment in her life she'd go back and change.
For the special – where RiRi appears on not one but THREE separate covers, she was interviewed by some of her famous pals including Eminem, Pharrell Williams and more – her answer to David Copperfield's question is the one that stuck out the most…
The magician posed the question, "I'm not kidding, this is a real offer: I can make you disappear and reappear anywhere in the world. Where do you want to go, and why?"
RiRi brilliantly responded, "Ten minutes before I lost my virginity…and I'm holding you to that offer. LOL." Ermmm is that to change the course of history or to relive it?!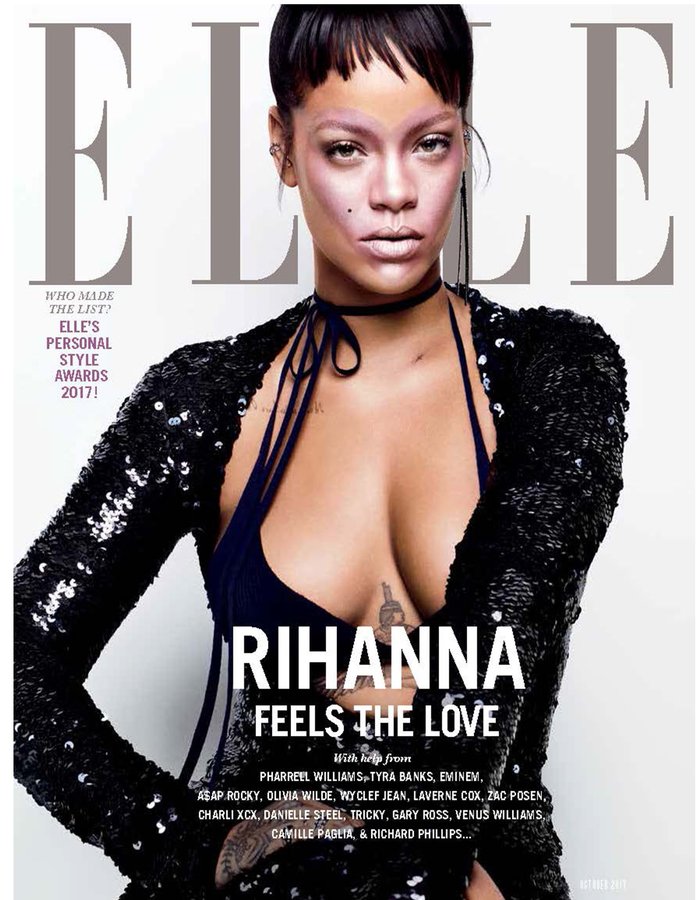 Picture: ELLE UK/ SØLVE SUNDSBØ
She also revealed that the inspiration for her new Fenty Beauty line came from her childhood, explaining, "Lipstick always got me in trouble. Whether it was at home as a kid, or my early teenage years in my career, I always had the urge to wear it. So I broke all those rules. Now lipstick is like my li'l secret weapon!"
She also revealed that the craziest thing she's done for fashion is to wear a corset – but she didn't hate the experience! She explained, "A corset! I'd do it again, though. I'd wear it every day if I could make it out alive!"
Nah, we prefer being able to breathe – we'll leave the corset to Rihanna!
Read the full interview in the October issue of ELLE UK, on sale 19 September.