Rihanna Fans: A 13-Point Checklist To Tell If You're A #Navy Recruit
15 January 2015, 06:00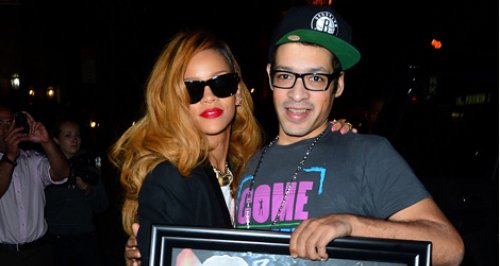 Can the #Navy take the crown of #BestFans2015?
With 33 million followers on Twitter and a further 83 million likes on Facebook – the #Navy is one of the most powerful fan bases out there.
RiRi has conquered the charts, won almost every award under the sun but can she claim Capital's #BestFans2015 prize thanks to her Navy?
We've found ten ways you know you are part of her team and why the answer to the aforementioned question is a big fat "YES!"
1). You walk into da club like:
2). Family is everything!!

3). You left Instagram after they banned your girl, NATURALLY (but your TOTES back on there now Rihanna's back insta-snapping!)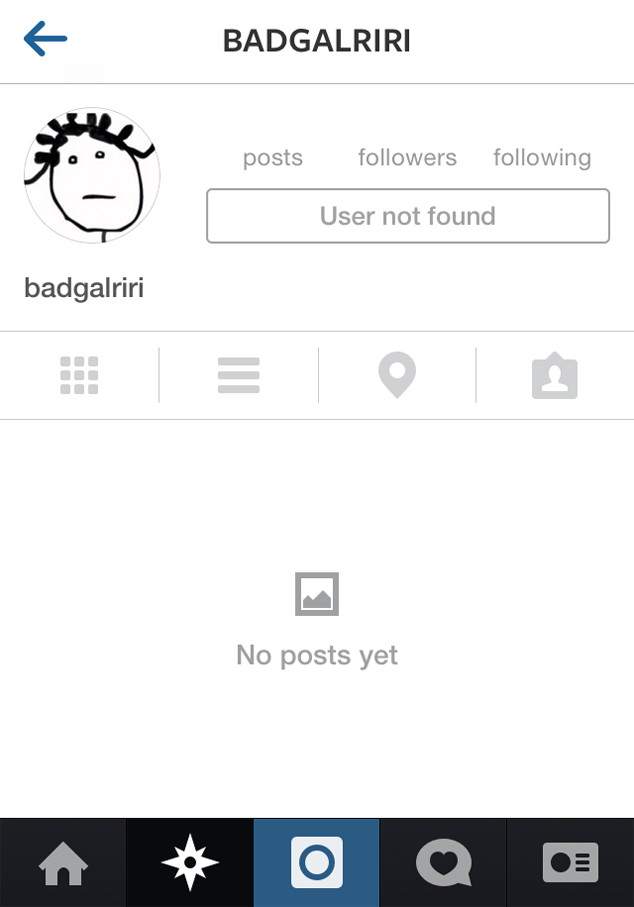 4). And you know ANYONE in the world can be part of the #Navy

(Picture: Splash)
5). And if you overhear someone talking bad about your main girl...

6). Ain't nobody got time for haters!

7). You think anyone who would contemplate hitting the unfollow button would be committing a sin!

8). When it rains... there's only one song for it, "ella, ella!".
9). Much like the guy in the background.... you wish this fan was you!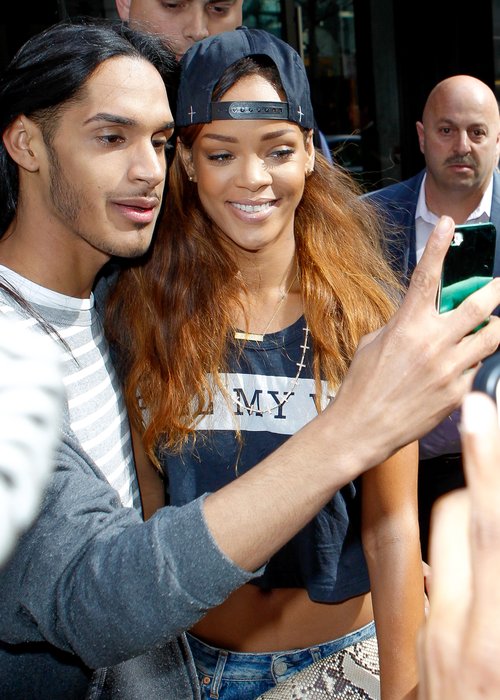 (Picture: Splash)
10). Like RiRi you're always the one to drop the #TRUTHBOMB
11). Wearing all Puma, because after all it's what she'd want!!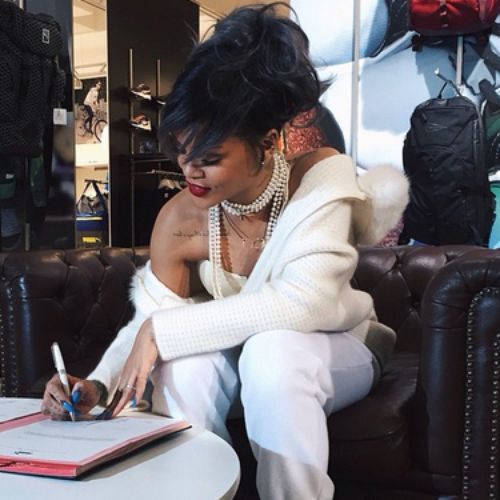 12). THIS is your jam right now:
13). RiRi facts are the only things worth revising... Screw math! (We jest, school is important - stay in it kids!)
@rihanna has changed in a year a total of 26 times hair style and color.#RihannaNavy #Navy pic.twitter.com/wQZsVp6YOB

— Yasemin Mumcu (@navyasemin) January 9, 2015
Sound like you? Well, now get over to Twitter to cast your vote for Rihanna using the hashtag #RihannaBestFans2015!

You May Also Like: